NCH After Beethoven Series: 'Irish Airs' programme curated by Anselm McDonnell
Kevin Barry Recital Room, National Concert Hall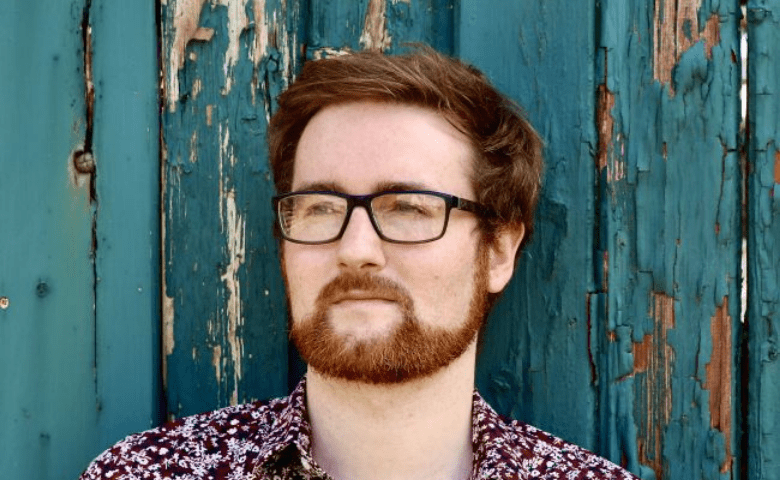 Elizabeth Hilliard, soprano and The Degani Trio: Alan Smale, violin; Rachel Quinn, piano; Annette Cleary, cello
This special composer-led series sees leading Irish composers Ann Cleare, Anselm McDonnell, Garrett Sholdice, Ian Wilson and Jane O'Leary respond to Beethoven's creative legacy. Each concert features a new commission by the composer presented in a concert of their own curation.
Common Places sets a poem of the same title by Northern Irish pastor and writer Andrew Roycroft. It is a text which reflects on the beauty of ordinary human situations and events: a topic that resonates even more with me given how these experiences have been changed in recent years. As the text encourages us to look at events anew, the music reiterates a group of ideas from different perspectives to highlight new aspects of them each time they are heard.
(Anselm McDonnell)
Programme
Philip Martin -The Maids of Mitchelstown Fancy
Elaine Agnew - April Awake   
Piers Hellawell -Up by the Roots
Jessica Meyer - The Last Rose
Anselm McDonnell - Common Places 
Ryan Molloy - Clearances III
Gráinne Mulvey - Eternity is Now
Joan Trimble - Phantasy Trio 
Tickets
Tickets available via the National Concert Hall, booking here.