Staff
CMC's core services and programme of activities are provided by a highly qualified staff. As well as their experience of working in CMC, staff hold masters degrees in music, digital humanities, library and information, marketing and media technologies. They bring a range of skills and contacts from broadcasting, the education sector, multi disciplinary arts networks and technology. CMC also has a history of working in partnership to deliver our goals and we tap into the expertise of other leading organisations in arts provision, concert promotion, publishing and technology.
Core Staff 
Evonne Ferguson, Director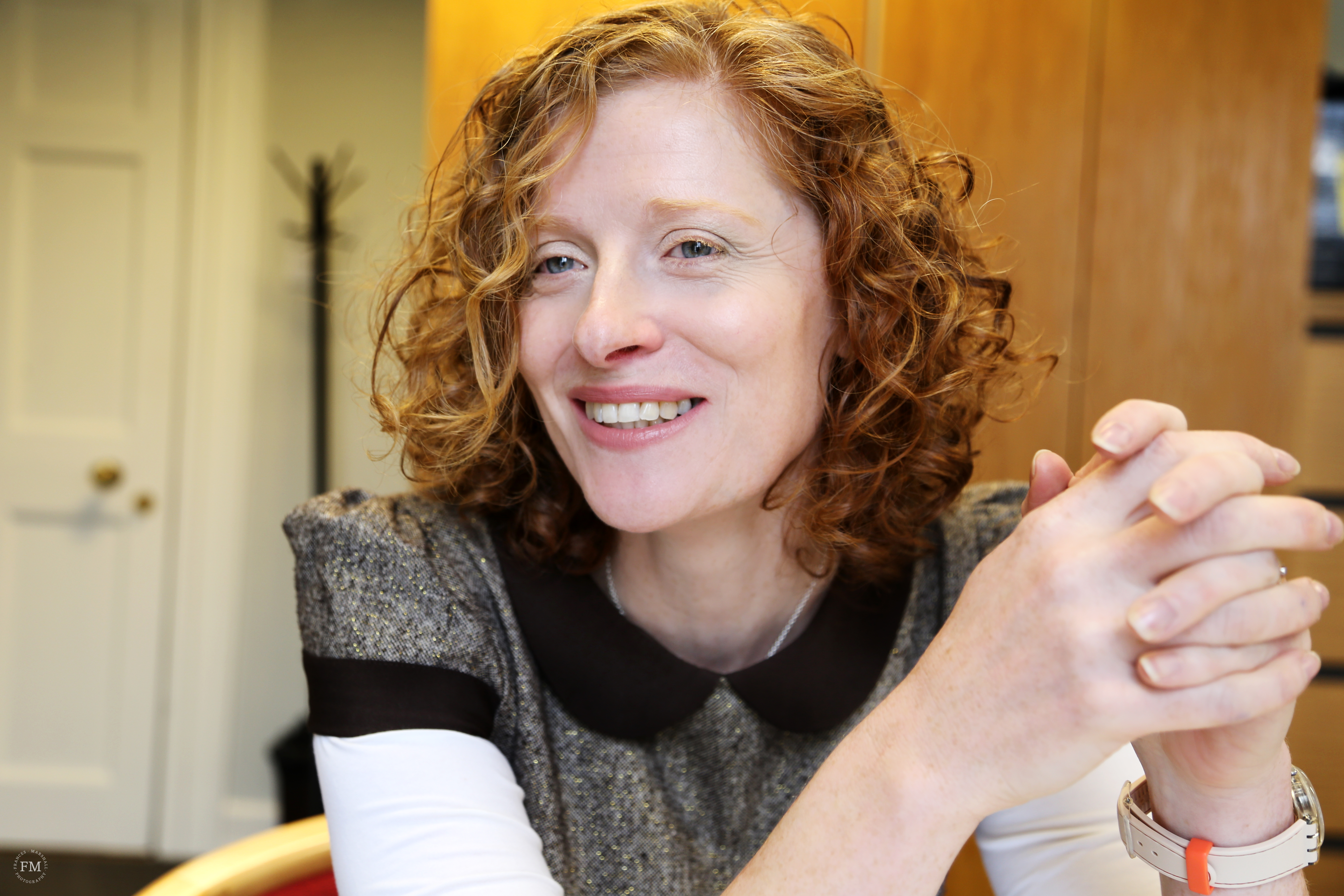 Evonne holds an M.Phil in Music & Media Technologies from Trinity College Dublin, and a B. A. Hons. Degree in Music & English from University College Dublin. She took over as director of the Contemporary Music Centre in 2010, and is responsible for the strategic direction of the organisation and operational management on a daily basis. Previous to taking up this position she was the first Music Development Manager with Donegal music education partnership, the successful pilot project to Music Generation. She was also one of the youngest producers appointed to RTÉ Lyric fm in its start up phase in 1999. In her role as producer she was responsible for delivery of daily strand programmes and weekly features/specialist programmes, commissioning and recording of new works. In her current role as director of CMC and in her previous role as Music Development Manager, she has aimed to build audience for contemporary music and bring the living composer central to cultural life. 
Jonathan Grimes, Head of Information
A graduate from Trinity College Dublin (BMus Ed, MPhil) and Queen's University (MA), Jonathan is responsible for the information side of the Centre's operations, as well as CMC's web site, online projects and digital presence. As well as extensive knowledge of Irish composition past and present he has considerable experience in the fields of music information, collection management, online engagement, music publishing, and digital project management. Past projects and initiatives with CMC include the development of a cataloguing system for CMC's collections, an ongoing podcast series featuring audio and video interviews with composers and musicians, executive production on CMC's two promotional CD series, Contemporary Music from Ireland and new music::new Ireland, and CMC's digitisation initiative The Irish Composers Project. In 2012 he completed an MPhil in Digital Humanities at TCD, where he focused among others on Digital Preservation and semantic web technologies and their application to music collections.  
Linda O'Shea Farren, Communications & Projects Manager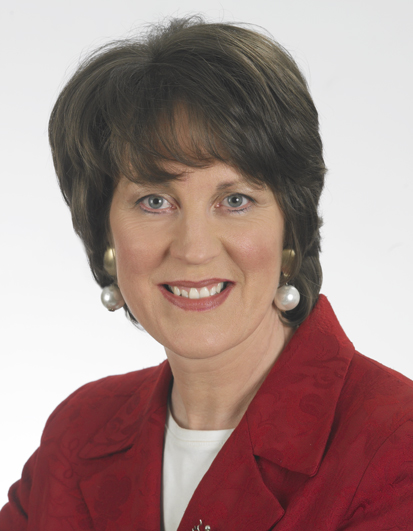 Linda graduated in law from University College Cork, and is qualified to practise as a Solicitor both in Ireland and England & Wales, and as an Attorney-at-Law in New York.  She is also a CEDR-accredited Mediator.  Linda practised as a corporate lawyer with Debevoise & Plimpton in New York and London. Since returning to Ireland, she has worked in the public, private and voluntary sectors across a broad spectrum of law, banking, politics, education, health, disability and the arts.  In 2000, Linda set up her own solicitor's practice specialising in the areas of corporate law, litigation, entertainment law and pro bono representation of people with disabilities. 
Linda holds a Master's Degree in Public Policy (MEconSc), the thesis for which examined the living and working conditions of composers in Ireland.  She founded the Music Education Action Group to promote peripatetic instrumental music education in primary schools, and was an early instigator of the BA in Composition degree at RIAM.  Linda has extensive board and corporate governance experience, including Chairperson of Great Music in Irish Houses and a Board Member of The Galway Music Residency. 
The Communications & Projects Manager supports composers and performers of contemporary music in Ireland to develop an increased profile for their work and to reach audiences regionally, nationally and internationally, through promotion, creative projects and partnerships.  This role also includes maintaining established promotional partnerships and developing new partnerships for the development and promotion of contemporary music from Ireland.
Keith Fennell, Production Coordinator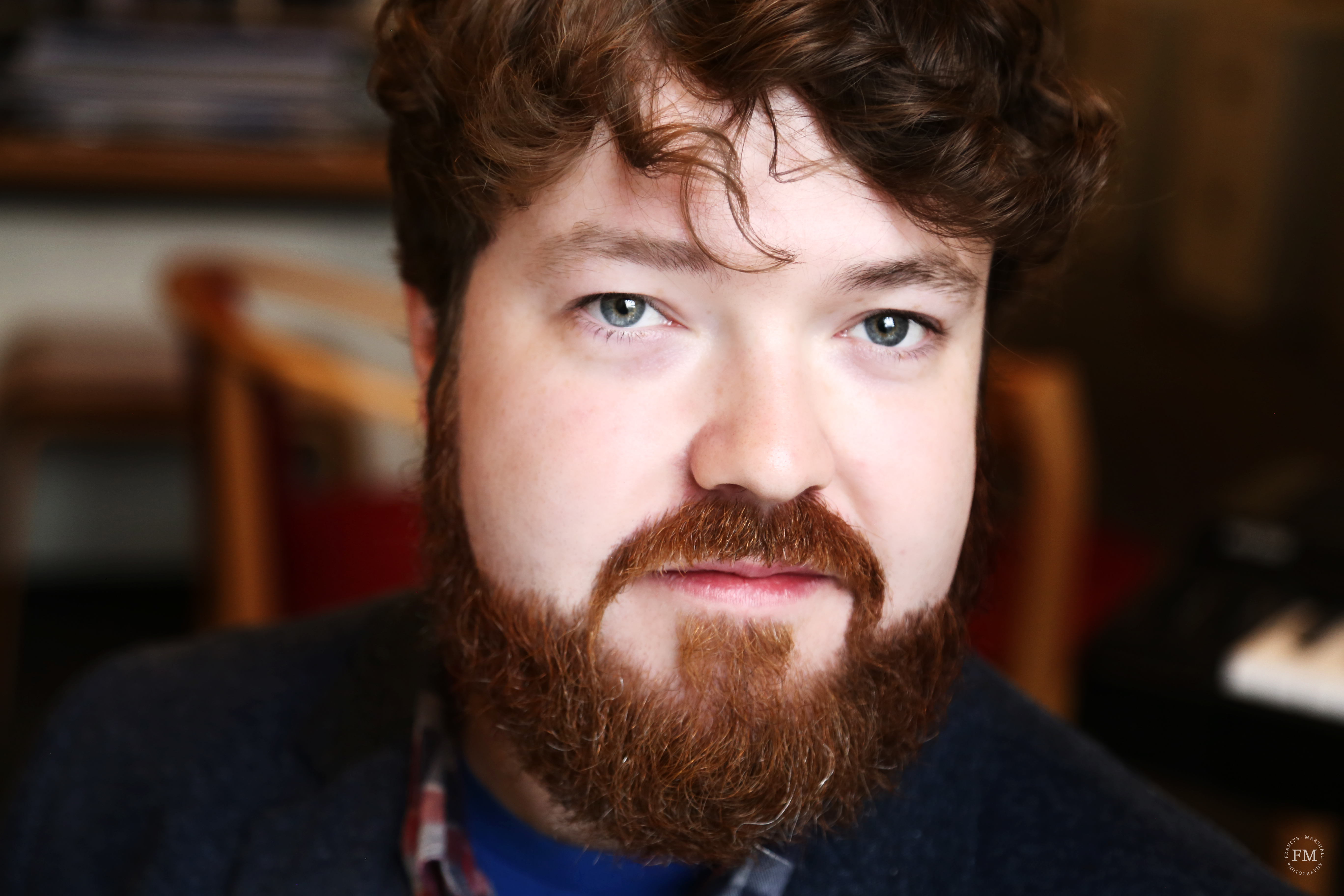 Keith has held the post of Production Coordinator since January 2013. He graduated from the National University of Ireland, Maynooth with a B.Mus in 2007 and was awarded a certificate in Information Technology from NUI Maynooth in 2010. He is trained in the use of various software programs such as Adobe InDesign, Pix Edit (specialist document/image editing software), Logic Pro, Pro Tools (audio editing software) and Sibelius (music notation software). Along with the Office Administrator, Keith is responsible for score production at CMC and also acts as the digitisation technician for CMC's collection of music scores and documents. Other duties include assisting the Library Coordinator with maintenance of the archive, front of house support for events and most recently in the documentation of CMC performance events through quality audio recordings. 
Mary Greene, Office Administrator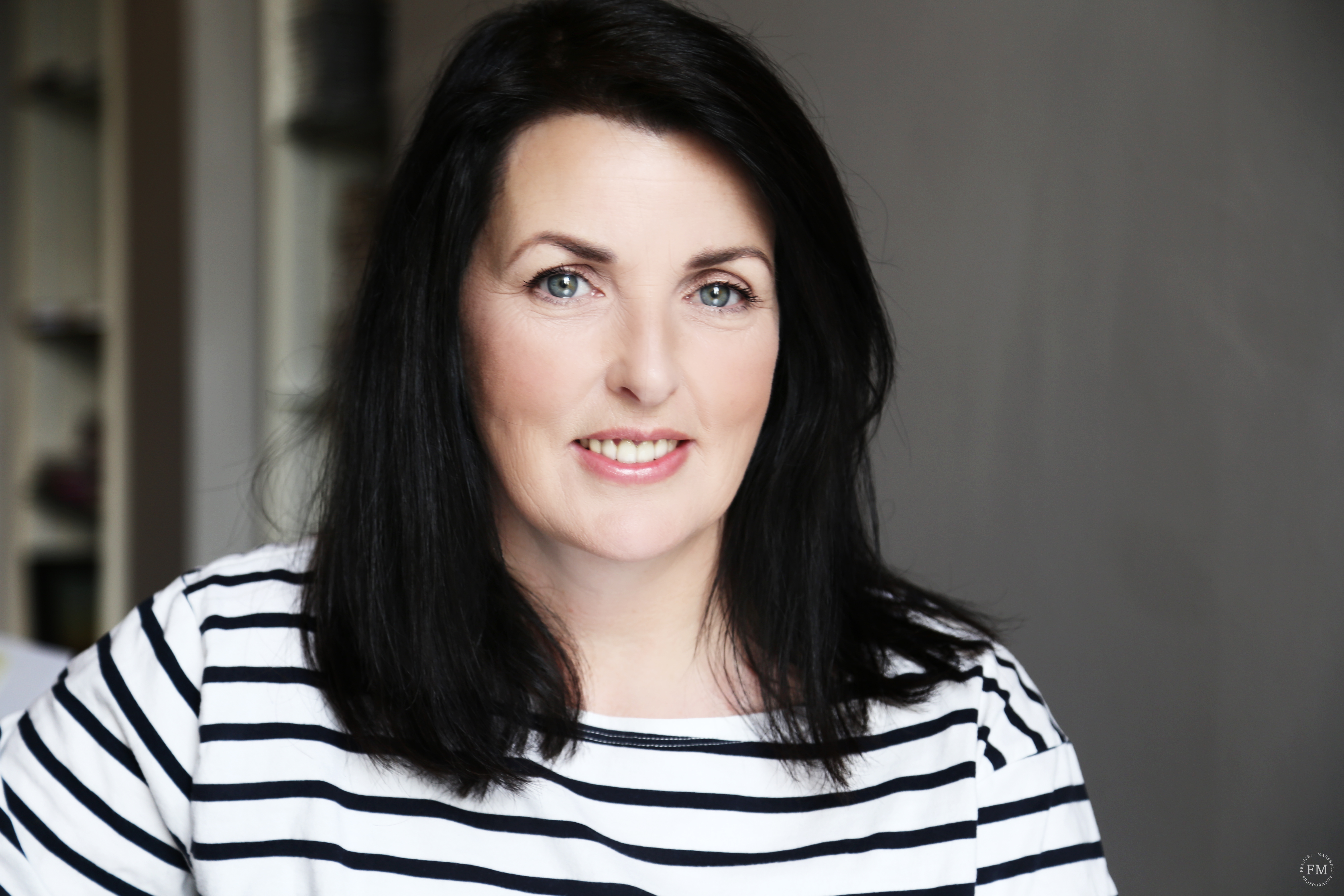 Mary joined CMC in 2014 and prior to that had over 15 years experience within the commercial Major Music Label, EMI. Mary's role in CMC involves coordinating and managing the Centre's sales of Music Scores, CDs, Books and other items. Mary 
is ​

also 

responsible for managing the accounts receivable and payables of the organisation​. 

Other areas of responsibility include researching and distributing 'Opportunities' and other mail shots and updating this information on the web site.