Staff
CMC's core services and programme of activities are provided by a highly qualified staff. As well as their experience of working in CMC, staff hold master's degrees in music, digital humanities, library and information, marketing and media technologies. They bring a range of skills and contacts from broadcasting, the education sector, multi-disciplinary arts networks and technology. CMC also has a history of working in partnership to deliver our goals and we tap into the expertise of other leading organisations in arts provision, concert promotion, publishing and technology.
Core Staff 
Mary Greene, Finance and Operations Coordinator |
mgreene@cmc.ie
, 01 5827863
Meabh Noonan, Communications & Marketing Coordinator 
| mnoonan@cmc.ie, 01 5741766
Anna Murray, 
Project Manager & Artist Liaison, Executive Manager - International Association of Music Centres |
amurray@cmc.ie
Evonne Ferguson, Director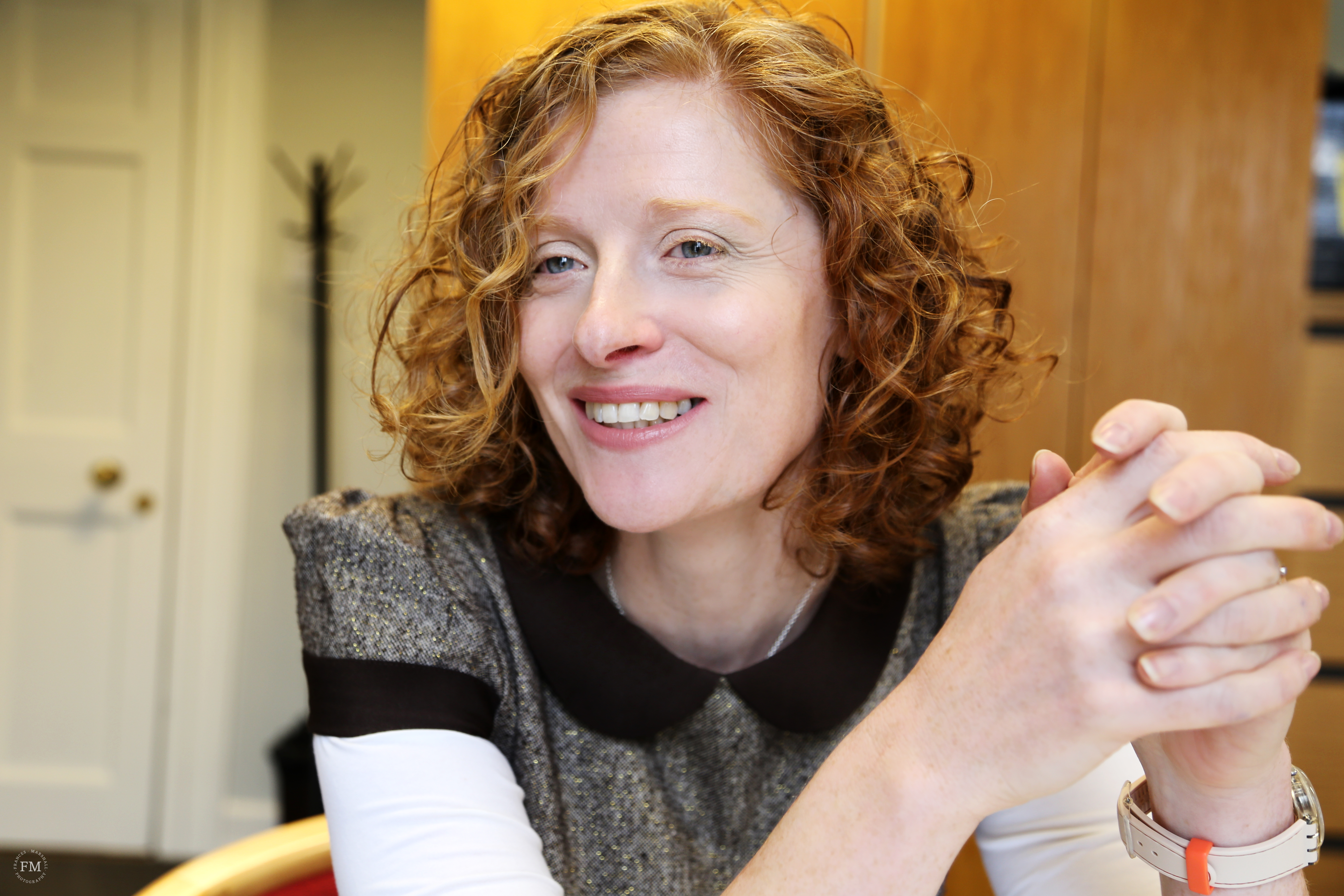 Evonne holds an M.Phil in Music & Media Technologies from Trinity College Dublin, and a B. A. Hons. Degree in Music & English from University College Dublin. She took over as director of the Contemporary Music Centre in 2010, and is responsible for the strategic direction of the organisation and operational management on a daily basis. Previous to taking up this position she was the first Music Development Manager with Donegal music education partnership, the successful pilot project to Music Generation. She was also one of the youngest producers appointed to RTÉ Lyric fm in its start up phase in 1999. In her role as producer she was responsible for delivery of daily strand programmes and weekly features/specialist programmes, commissioning and recording of new works. In her current role as director of CMC and in her previous role as Music Development Manager, she has aimed to build audience for contemporary music and bring the living composer central to cultural life. 
Jonathan Grimes, Head of Content
A graduate of Trinity College Dublin (BMus Ed, MPhil) and Queen's University (MA), Jonathan is responsible for the content side of the Centre's operations, including CMC's website, online projects and digital presence. He produces the Centre's podcast, '
amplify
', and is also responsible for the production of CMC's current promotional recording series, new music::new Ireland.  A board member of the International Association of Music Information Centres, he oversees the office and financial administration of this network. He also represents CMC at other international networks, including ISCM. As well as extensive knowledge of Irish composition past and present he has considerable experience in the fields of music information, collection management, online engagement, music publishing, and digital project management. Past projects and initiatives with CMC include the development of a cataloguing system for CMC's collections, and CMC's digitisation initiative. In 2012 he completed an MPhil in Digital Humanities at TCD, where he focused among others on Digital Preservation and semantic web technologies and their application to music collections.  
Keith Fennell, Production Coordinator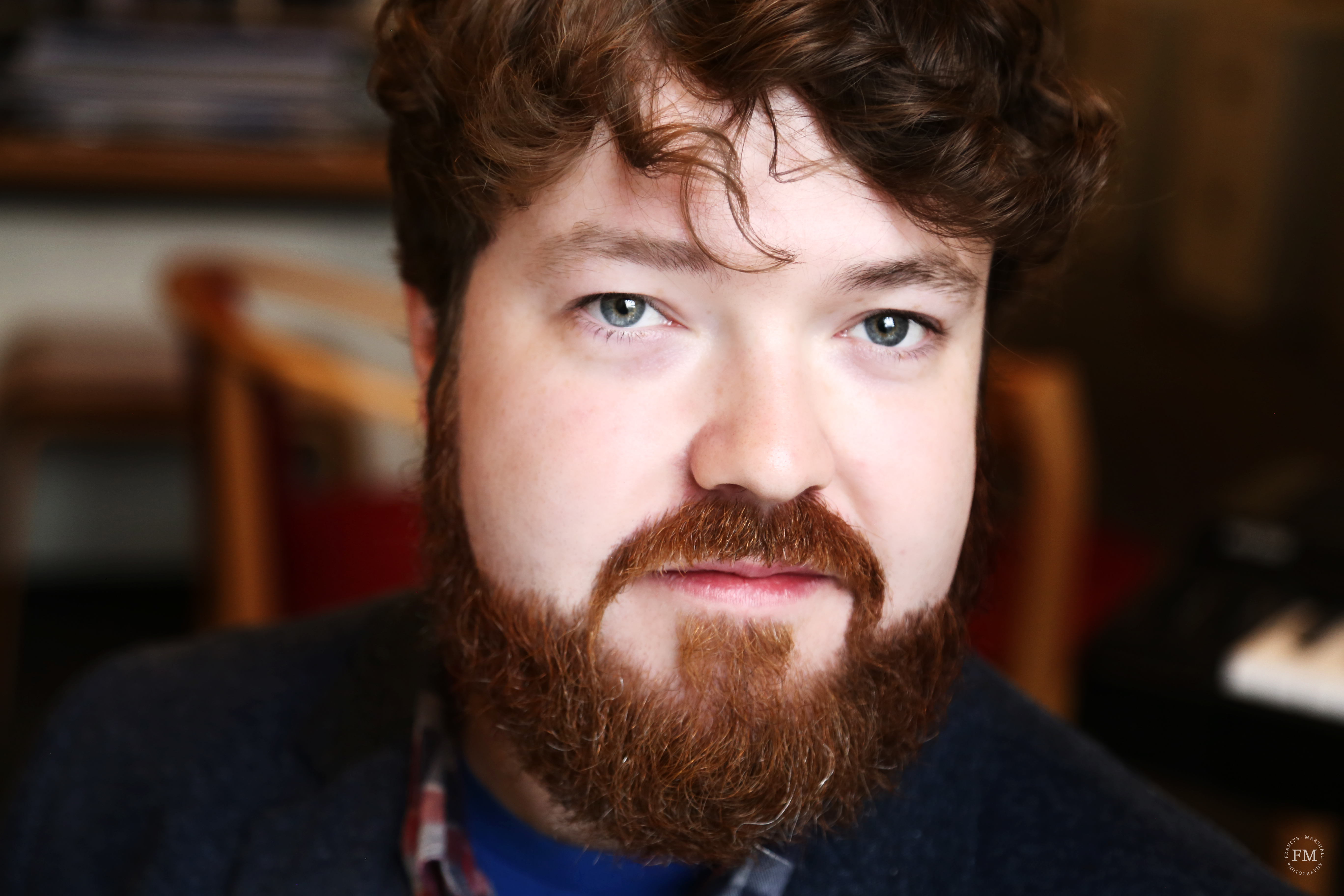 Keith has held the post of Production Coordinator since January 2013. He graduated from the National University of Ireland, Maynooth with a B.Mus in 2007.
His duties at CMC include the coordination of score production in conjunction with the Office Administrator, working with the Library Coordinator to maintain the physical and digital archive, and the documentation of CMC events through quality audio recordings. 
 
Working with CMC's director, he also coordinates two large scale composer professional development programmes: Composer Lab in partnership with the National Symphony Orchestra and Choral Sketches in partnership with Chamber Choir Ireland. 
 
Keith is trained in the use of various software programs such as Pix Edit (specialist document/image editing software), Logic Pro, Pro Tools, Ableton Live and Sibelius (Music notation software).
Mary Greene, Finance and Operations Coordinator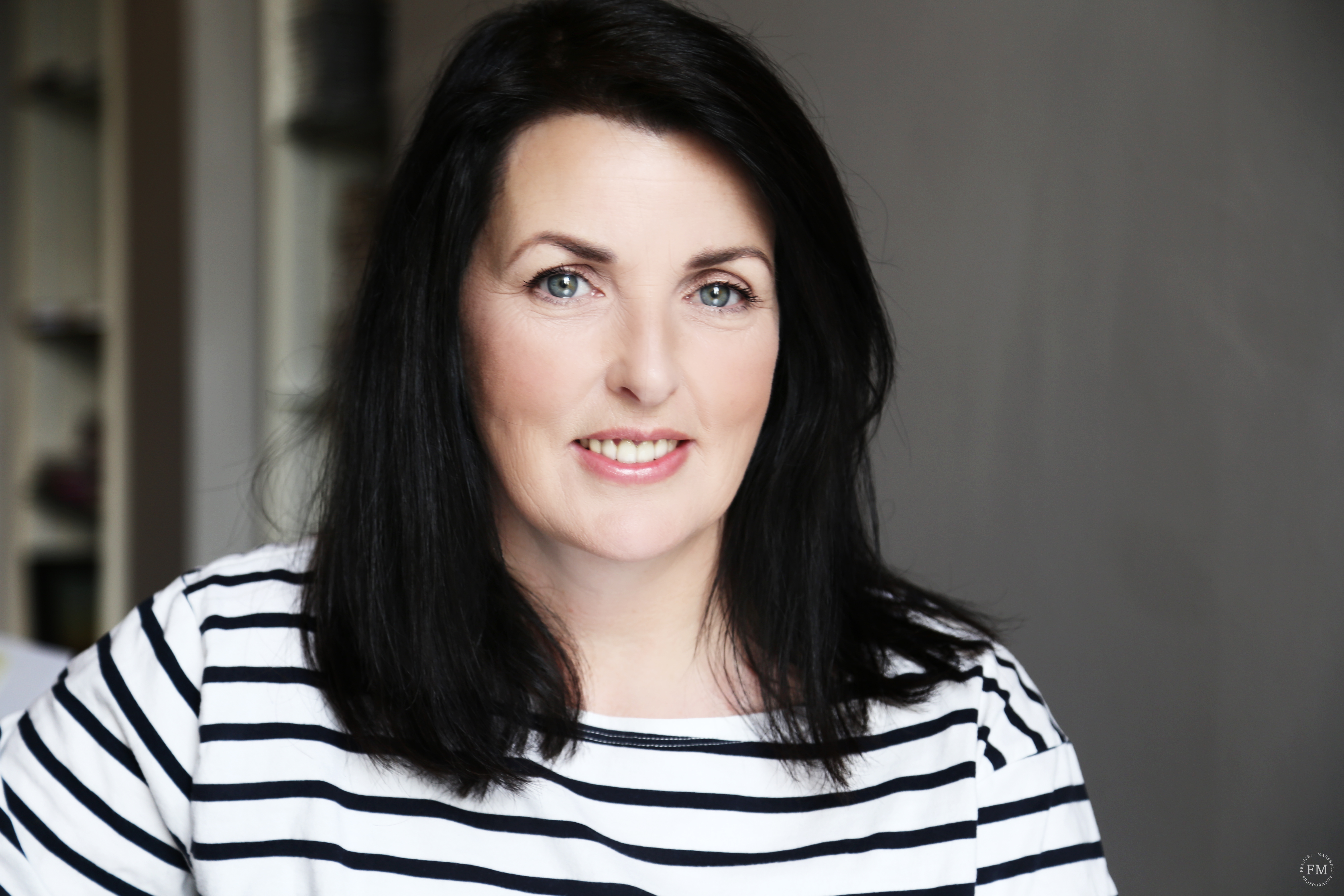 Mary joined CMC in 2014 and prior to that had over 15 years experience working with the major music label EMI. She manages the day to day Administrative, Financial and Sales operations of CMC. Mary works closely with the Director across a range of operational functions with a focus on health and safety, facilities, and compliance. Her role also includes updating of the highly valued `Opportunities` for composers section on the CMC website.
Meabh Noonan, Communications & Marketing Coordinator
Meabh graduated from the University of Dublin, Trinity College with a BA in History of Art and Architecture with French in 2016. She was awarded a postgraduate diploma in Digital Content Creation from the Institute of Art, Design and Technology, Dún Laoghaire in 2021. Since 2016, she has worked for arts organisations including the Irish Architecture Foundation, Trinity College Dublin Art Collection & the Schoolhouse for Art, Enniskerry in a variety of roles covering the areas of administration, social media management, digital marketing and project coordination.
Meabh is responsible for the coordination of CMC's communications which includes the dissemination and promotion of CMC's services, projects and events, and events and projects related to CMC-represented composers. Other responsibilities include updating event listings on the CMC website.
Anna Murray, Project Manager & Artist Liaison / Executive Manager - International Association of Music Centres (PT)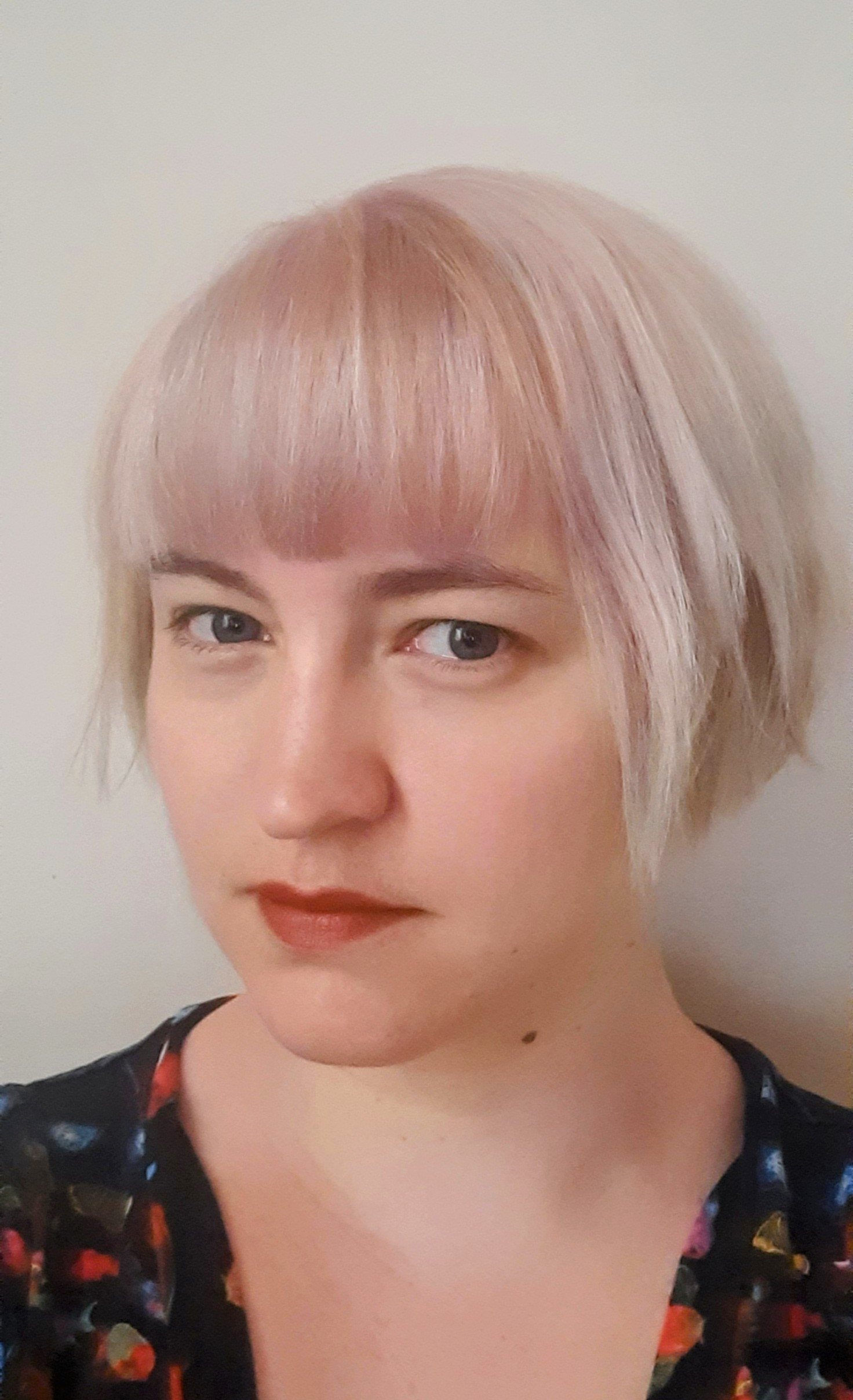 Anna Murray is a composer and arts manager. She has M.Phil in Music and Media Technologies from Trinity College Dublin, and was a Japanese Government MEXT Research Scholar studying Noh Theatre at Tokyo University of the Arts (Geidai) 2019-2021. She specialises in mixed-media and experimental music. She is Director of her own company Anna Murray Music Management Ltd (with clients including Quiet Music Ensemble, The Art of Collaboration and more), and co-Director of Capacity Arts Consulting. She also teaches global communications and leadership development skills to professionals in Japan, and is a former music writer and online magazine editor with The Journal of Music.
 
Anna is the Executive Manager of the international networking and knowledge-sharing organisation International Association of Music Centres (IAMIC), the Administrative Office of which is currently hosted by the Contemporary Music Centre. She manages a number of projects for CMC, including: New Music Dublin eXchange networking programme, taking place at the New Music Dublin Festival each year; Sparky Conversations, a monthly online discussion event aimed at the new music community; and the Contemporary Artist Network, a developing project that supports collaboration and creation for new music artists.
Stephanie Ford, Activity Support Coordinator (PT)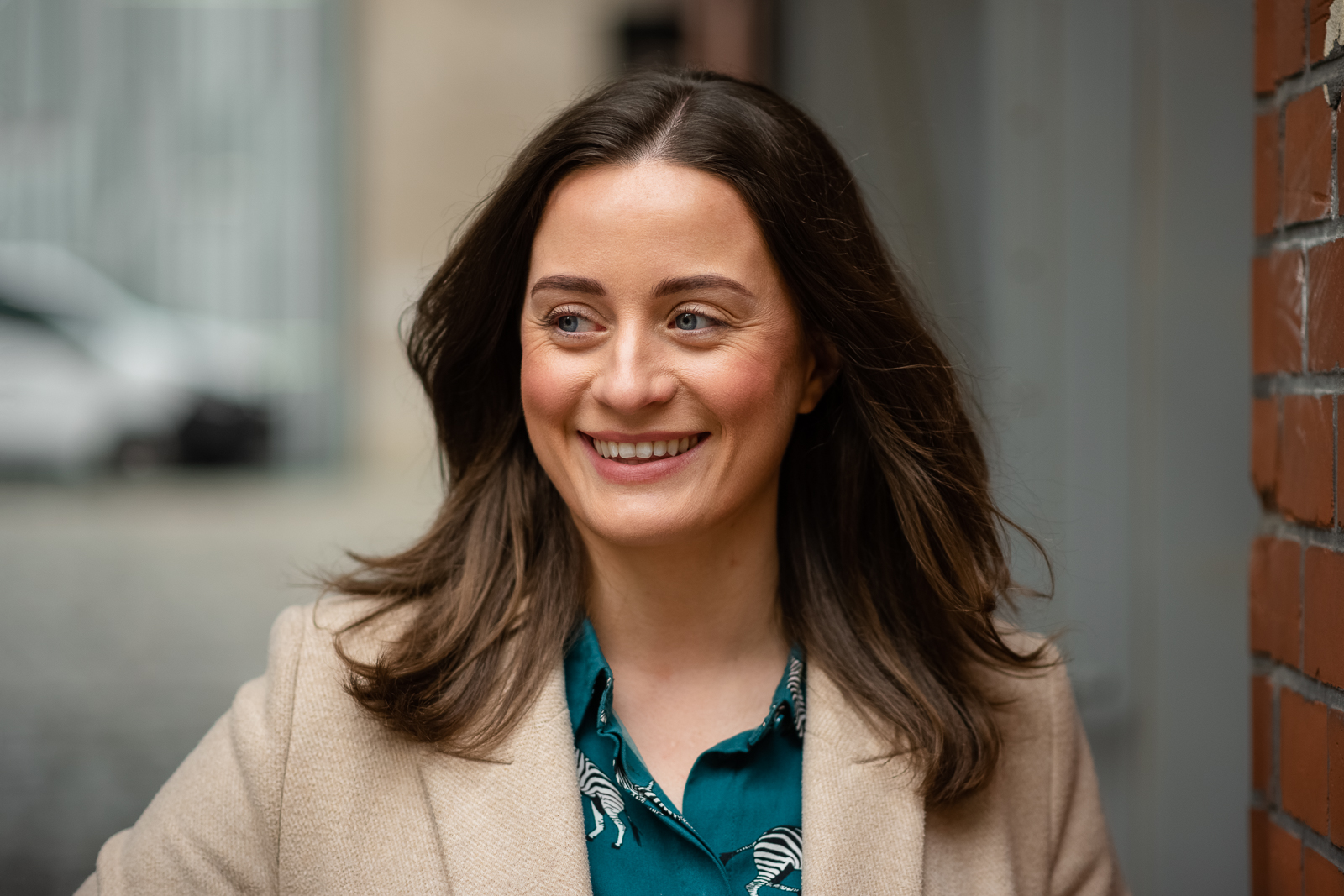 Stephanie oversees various strands of CMC's professional development programmes, CMC's bi-annual Emerging Composer programme and composer commissions. She also contributes to research and reporting activities. Stephanie works with other members of the CMC team on project management and coordination, including New Music Dublin eXchange, CMC's flagship networking programme at the New Music Dublin festival.   
 
Stephanie has experience in project management, creative production, programme development, and research within the arts and education sectors. She has previously worked with CMC as Information and Communications Coordinator, with the Arts Council of Ireland coordinating their national 70th-anniversary programme and with Siamsa Tíre, the National Folk Theatre of Ireland on the development of their 2022 artistic programme. She has also taught music at undergraduate and postgraduate level at Maynooth University and the University of Galway.
Hannah Millington – Library Coordinator (PT)

Hannah is in the final stages of her PhD in Music at Dublin City University, which looks at the early vocal and choral works of Dame Ethel Smyth (1858–1944) from a biographical perspective. Prior to moving to Dublin in 2019, Hannah completed degrees in Music at Keele University (B. A. Hons) and Oxford Brookes University (MA) and qualified as a secondary school teacher.
 
Through her role as the Student Representative of the Society for Musicology in Ireland she has gained experience in conference organisation and administration. In 2022, she was the Project Manager for the Fidelio Trio Winter Chamber Music Festival.
 
Hannah's role as Library Coordinator includes cataloguing and managing CMC's collections, communications with CMC-represented composers, conductors and performers, coordinating library visits and curating monthly e-shots. She has a keen interest in composer biographies, women's musical networks, and the preservation of ephemera.