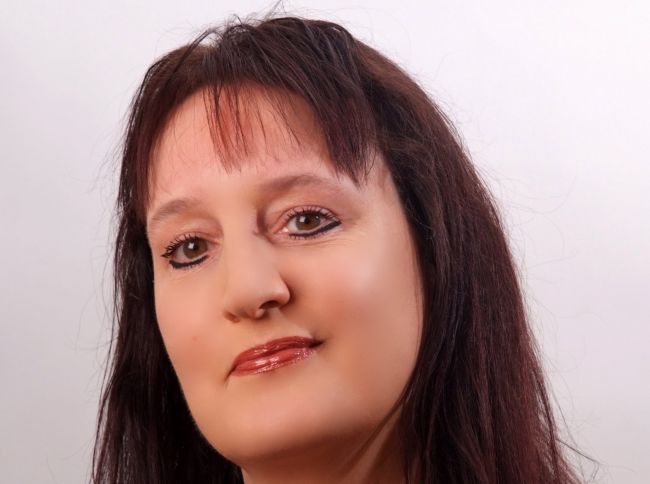 My music is increasingly concerned with a sense of place - with the natural world and mankind's relationship with that world.
Gráinne Mulvey's music has been performed and broadcast across the globe. She has been the recipient of many awards, commissions and honours. She has represented Ireland twice at the ISCM World Music Days in 2008, and 2009 and at the International Rostrum of Composers in 1994 and 2006.
RTÉ National Symphony Orchestra has commissioned many pieces and her work featured in the Horizons Series in 2015 and in 2007. Her work has also been performed by the Lithuanian National Symphony Orchestra, The Northern Sinfonia, UK, The Hradrec Králové Orchestra, Prague, The Romanian Radio Chamber Orchestra and Orchestre National De Lorraine, France. The Dublin International Piano Competition has commissioned a test piece for May 2015 and she is currently writing a piece for Chamber Choir Ireland, to be premiered in 2016 to commemorate the centenary of the Easter Rising 1916.
She is Head of Composition at the DIT Conservatory of Music and Drama. She is also a member of the AIC, IAWM, IMRO, Donne In Musica, Italy and Aosdána, Ireland's organisation of creative artists. Her music is published by Babel Scores, France and Prairie Dawg Press, New York. She has given several seminars on her music and has been involved in several outreach projects.
Her music is due to be performed in the UK, Poland, France (SIME Conference Lille) and San Francisco during 2015/16. Two of her pieces have been recorded by Concorde on the Black Box label. The CMC Contemporary Music from Ireland Volume 7 CD includes her orchestral piece Akanos and her piece Calorescence is released on the new CMC CD new Music: new Ireland 2. The Gothic CD released by the pianist Mary Dullea includes her piece Étude and her portrait CD Akanos is on the Navona label Cat: NV5943.
Contemporary Music Centre, Ireland