History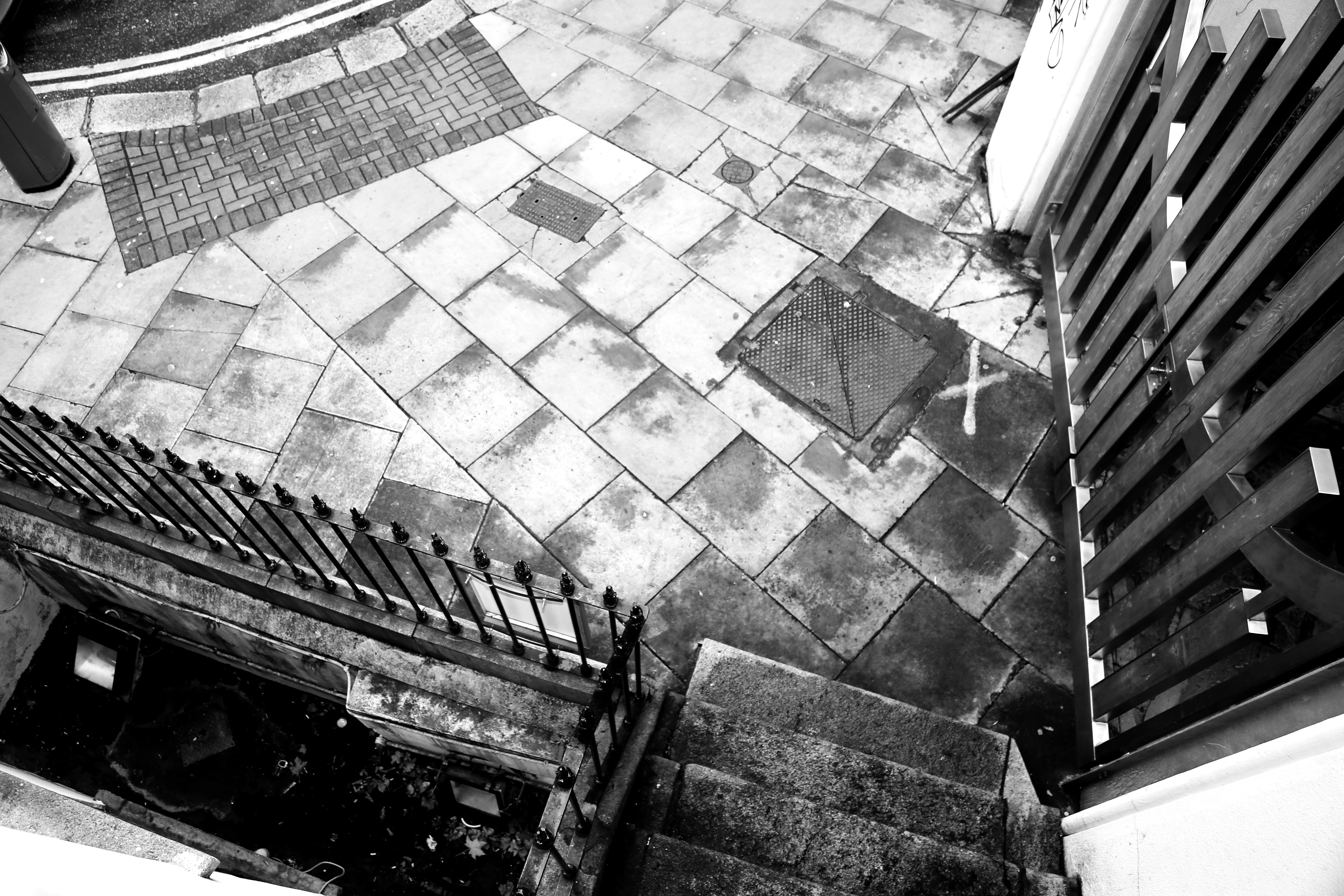 The Contemporary Music Centre is an all-Ireland, non-profit educational organisation, founded in 1985 by the Arts Council/An Chomhairle Ealaíon to support and encourage the composition and performance of new music by Irish composers. As a largely government-funded body, it operates as an independent organisation but with national status and official recognition as the focus for contemporary music in Ireland.
The Centre is funded by the Arts Council/An Chomhairle Ealaíon and the Arts Council of Northern Ireland. Project funding has also been received from Culture Ireland, Dublin City Council, Irish Music Rights Organisation (IMRO), and Science Foundation Ireland.
CMC's historic home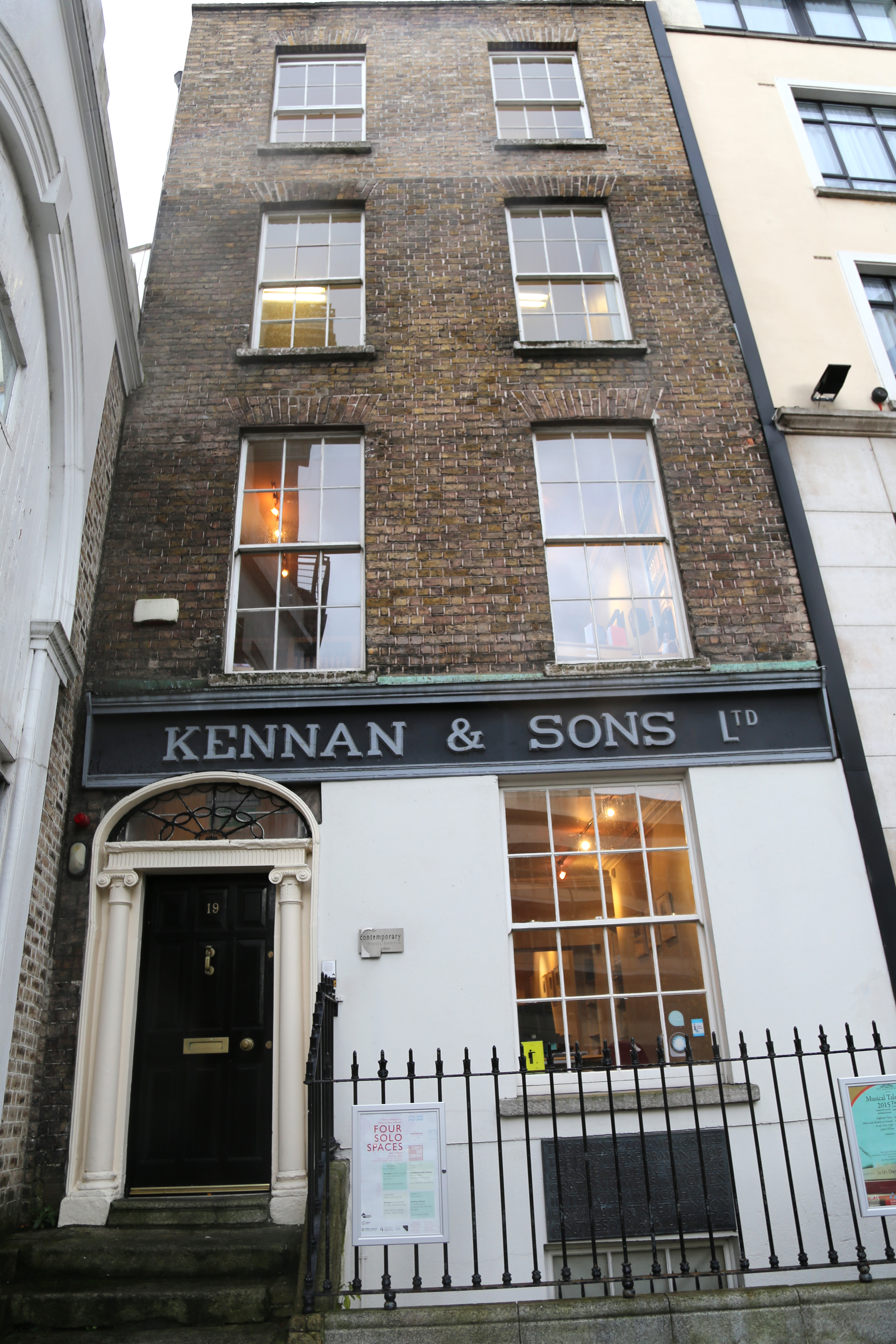 In 2000 the Contemporary Music Centre moved to its current home in Dublin's cultural quarter, Temple Bar. Number 19 Fishamble Street is the former premises of Kennan's Engineering Works, one of Dublin's oldest firms, established in the 1790s and flourishing until the late 1980s.
The house, built by Thomas Kennan as a combined residence and business premises, dates from the 1820s but incorporates the remains of an earlier house of the 1790s. The columned doorcase, embellished lead fanlight, graceful windows and elegant staircase are typical of the period.
Fishamble Street is in the oldest part of the city of Dublin and takes its name from the fish market located there in medieval times. The street has many historical associations but is probably best known as the site of the first performance of Handel's Messiah which took place in the then recently-opened New Music Hall on 13 April 1742.
The renovation of No. 19 Fishamble Street was carried out as a joint venture by the Contemporary Music Centre and Temple Bar Properties with the assistance of capital funding provided by The Arts Council/An Chomhairle Ealaíon. The official opening of the building was performed by Mary McAleese, President of Ireland, on 9 April 2001.