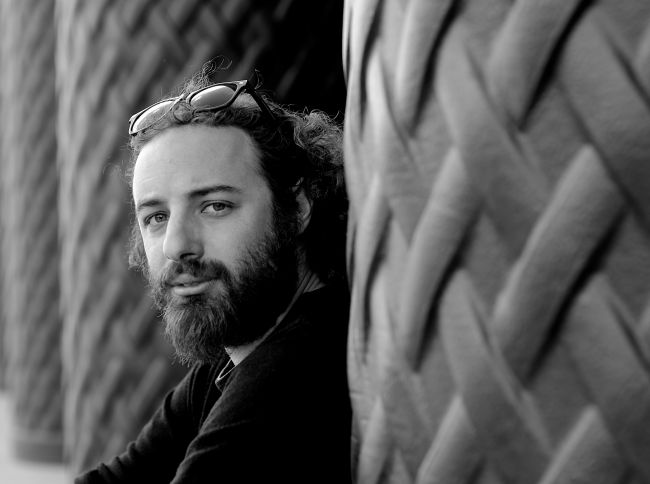 Nick Roth is a saxophonist, composer, producer and educator. His work explores the liberation of improvisation from composition, the poetic syntax of philosophical enquiry and the function of music as translative epistemology.
Engaging in conversation with mathematical biologists, astrophysicists, ecologists and hydrologists, whilst simultaneously subsumed by an insatiable appetite for literature, his compositions interrogate the inherence of meaning in formal structure and the symbiotic resonance of words as sound and text.
A curious predisposition and a steadfast refusal to accept the existence of boundaries between the real and the imaginary has led to collaborations with an array of international performers, composers, choreographers, directors, visual artists, festivals, poets and ensembles.
Nick is artistic director of the Yurodny Ensemble, a founding member of the Water Project and a partner at Diatribe Records, Ireland's leading independent record label for new music.
His work is represented by the Contemporary Music Centre (CMC) and the Association of Irish Composers (AIC).
Contemporary Music Centre, Ireland