Nick Roth's music features in the ISCM World Music Days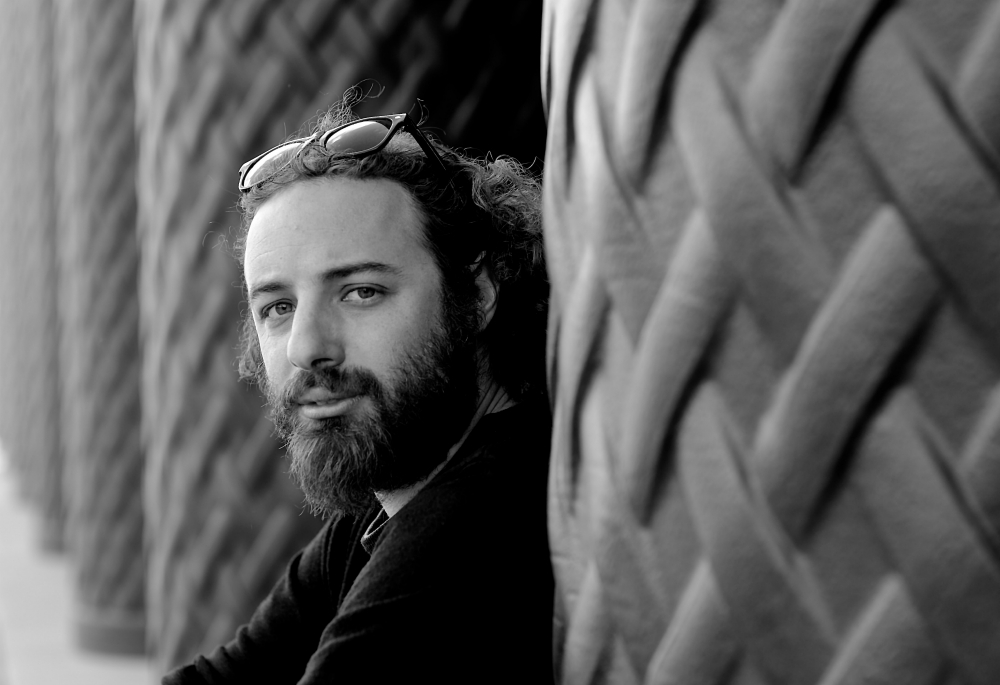 Irish composer Nick Roth's work for chamber orchestra, Woodland Heights, will be performed at the annual ISCM World Music Days Festival on 30 March. The international festival for new music takes place this year in South Korea, and the work will be performed by Camellia Japonica (viola) and Hong Kong New Music Ensemble with conductor Sharon Choa.
Nick Roth on the piece:
Woodland Heights is a study of forest canopy ecology. More specifically, the work is an illustration of the premise that 'species composition and tree size distributions become more diverse with increasing stand age' and that 'with increasing age stochastic processes play increasingly important roles in creating structural complexity'.

The form of the piece maps the growth of a model forest stand over a projected 720-year period, where a crotchet in the score is equal to a year in ecological time. The structure is divided into three successionary periods demarcated by radical change in accordance with the principle that "local disturbances not only maintain the character of the system by maintaining the species that are early colonists but poor competitors; they also maintain the resiliency of the system, preserving the opportunistic species that thrive under the conditions accompanying the unpredictable but inevitable environmental changes that occur at broader spatial scales, such as windthrows or fire.

Writing this piece necessitated an exploration of the fascinating terrain that is contemporary ecology and provided a reassurance that humanity's deep love of the biosphere still finds expression in our societal priorities. Today's ecologists have embedded conservational and educational elements deep into their discipline and together form a large and extremely open network of individuals working across the world to better understand and preserve the immense diversity found on planet Earth. In the words of two of canopy ecology's pioneers: "Perhaps that is the ultimate goal of canopy research – all scientific research for that matter – to produce a sense of the vast and the infinite and to promote our sense of wonder, a curiosity that needs to be fed by experience to be long-lived. 
More about the work is available on the composer's web site here.
The full ISCM programme is available here.