International Women's Day - five event picks from CMC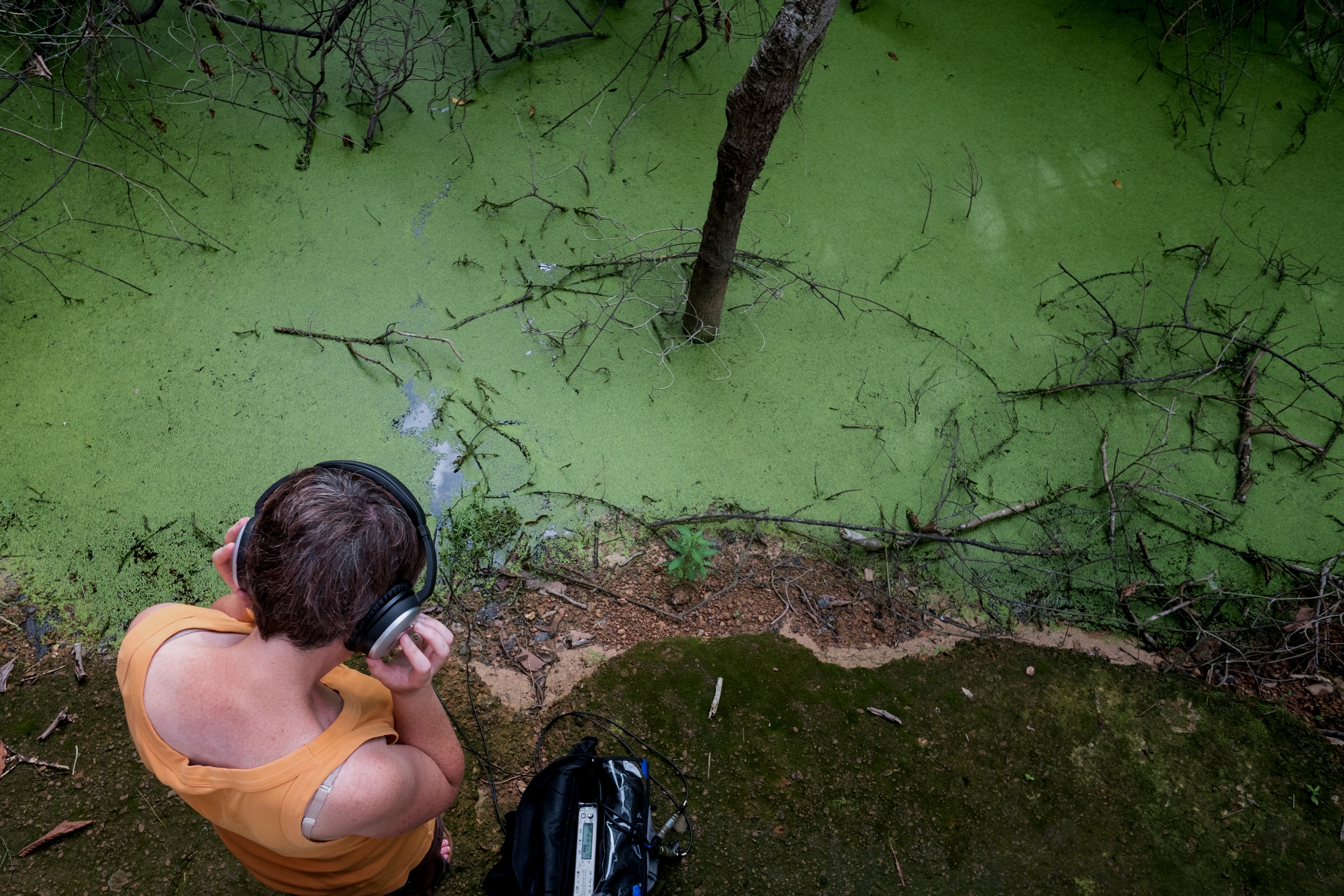 We celebrate International Women's Day today with a selection of five upcoming events during March featuring some of the many Irish women composers and new music performers active in Ireland and abroad.
Left Behind - Michelle O'Rourke and Simon O'Connor
Singer Michelle O'Rourke performs Simon O'Connor's Left Behind, a collection of songs marking the 1916 Easter Rising as part of a concert marking International Women's Day at the Irish Museum of Modern Art today. Listen to one of the songs from the collection here.
a delicious state of being - Karen Power
Karen Power's new work for bass flute and tape, a delicious state of being, receives its premiere in Berlin today by Carin Levine, with a second performance on 9 March at the Brandenburg Theater. Here's a recording of her earlier flute work, relocating elk … by train performed by Carin Levine.
Smiling like that - Rhona Clarke and Aylish Kerrigan
Also in Germany on 19 March is the premiere of a new work for voice and tape by Rhona Clarke. The work, Smiling like that, will be performed by Irish mezzo Aylish Kerrigan.
Judith - 
Gráinne Mulvey and Elizabeth Hilliard
Scenes from Gráinne Mulvey's new opera, Judith, performed by soprano Elizabeth Hilliard, will be presented at the Studio, DLR Lexicon Library on 23 March as part of Gráinne Mulvey and Elizabeth Hilliard's residency at Dún Laoghaire-Rathdown. Here's a recording of a piece,The Gift of Freedom, from one of their earlier collaborations. 
New work by Deirdre McKay
A new work for violin and piano entitled a quarter million miles from the moon by Deirdre McKay will be premiered at the Pavillion Theatre, Dún Laoghaire on 30 March by duo Chloë Hanslip and Danny Driver as part of a Music Network tour.