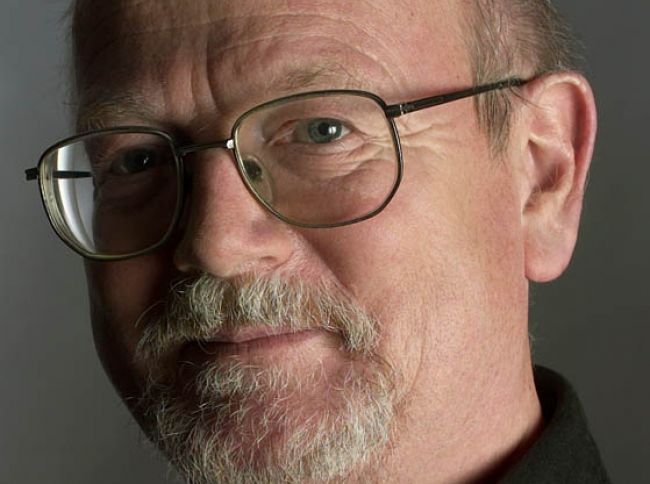 Since my second symphony I have developed a more tonal and at times minimalist language which often uses Irish traditional music as source material. However, such Irish elements are used in a non-traditional way. Fragments of melodies appear in multiple canons and overlapping sequences thus hinting at, but never stating, their traditional source.
Eric Sweeney was born in Dublin. He studied in Ireland, England, Belgium and Italy and his first compositions – songs, piano pieces and choral works – date from the late 1960s. His compositional style was influenced by Bartók, Messiaen, Panufnik and, more recently, John Adams and Steve Reich. In addition to commissions from several important organisations and festivals, his music represented Ireland at the International Rostrum of Composers in Paris on five occasions. His works have been broadcast on many European networks as well as in the USA and Canada.
Eric Sweeney lectured at the DIT Conservatory of Music and at Trinity College, Dublin, and he was Choral Director at RTÉ from 1978-81. He was Head of the Music Department at Waterford Institute of Technology until his retirement in 2010. He was awarded a DPhil in composition by the University of Ulster in 1994. In 1995 he was composer-in-residence at the Newport Music Festival, Rhode Island, USA and in 1998 he was Visiting Scholar in Composition at the University of Illinois, Urbana. He was a member of Aosdána, Ireland's state-sponsored academy of creative artists and was a member of the Arts Council from 1989 to 1993.
Contemporary Music Centre, Ireland