Composer Lab 2017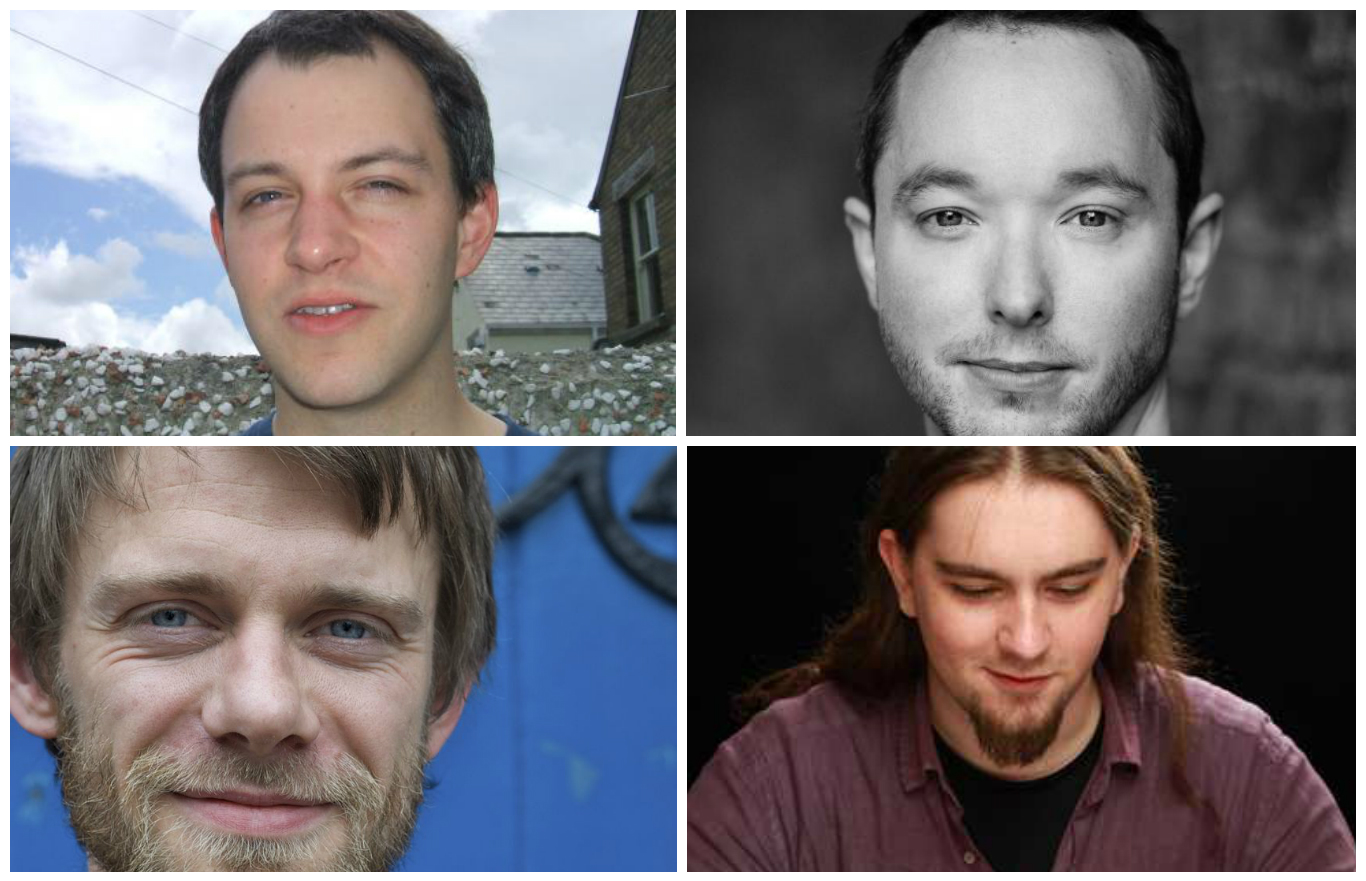 David Bremner, Seán Doherty, Francis Heery, Matthew Whiteside
The RTÉ National Symphony Orchestra and the Contemporary Music Centre are pleased to announce Seán Doherty, David Bremner, Matthew Whiteside and Francis Heery as the composers selected to participate in Composer Lab 2017.
Now in its second year, Composer Lab is an initiative aimed at composers with limited experience in writing for professional symphony orchestra. The project provides the participant composers with a creative and open environment in which to deepen their understanding of writing for the forces of a full symphony orchestra.
With a current work-in-progress as the starting point, the process will involve a one-to-one mentoring session with mentor composer, David Fennessy in early 2017, a public workshop session in April 2017 with David, the RTÉ National Symphony Orchestra and conductor Gavin Maloney in a performance and feedback role. Following a revision period, these new pieces will receive a public performance in May 2017 by the RTÉ National Symphony Orchestra and Gavin Maloney.
Full details of the April workshop and May performance will be announced at a later date once the creative and collaborative process is fully underway.