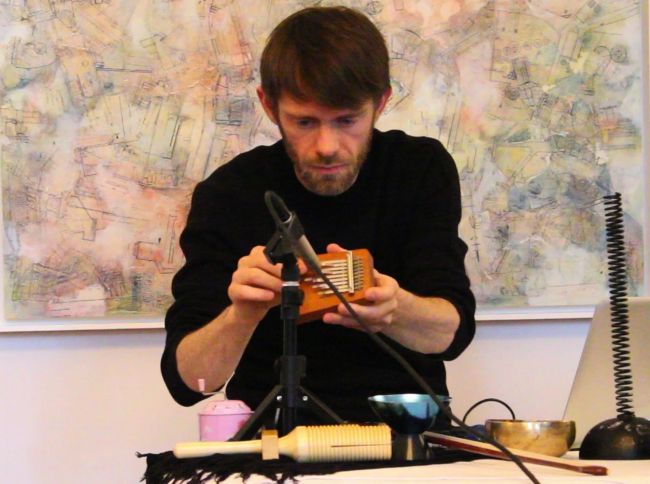 "What motivates my music is always, in some shape or form, related to the interaction of fairly fundamental opposites. It might be thought of as the dichotomy of 'presence' and 'non-presence', or the old philosophical notions of neumenal and phenomenal worlds, or truth and appearance. Or perhaps it is the dichotomy of what is 'stated' in a work, as if it were some form of language, and what reveals itself in the work, as if there were something (even) more mysterious at play and potentially accessible. This relates just as much to the process of composing as it does to the actual realization of the finished work."
Francis Heery is a composer and sound artist from Co. Galway. He holds a Ph.D in Composition (University College Cork) and an M.Phil. in Music and Media Technologies (Trinity College Dublin). He writes for both electronic and instrumental media. His compositions / papers have featured at conferences and festivals in Europe and the U.S. and his instrumental works have been performed by players such as the JACK Quartet, Pascal Gallois, the Talujon Percussion Ensemble, Kate Ellis, the Quiet Music Ensemble and the Crash Ensemble.
He studied composition with John Godfrey, Jesse Ronneau and Donnacha Dennehy and has attended master classes with Brian Ferneyhough, Raphaël Cendo and Steven Takasugi.
As well as being a composer, he is a sound artist and improviser of electronic music. His improvised music features on numerous compilations by Irish label farpoint.
Contemporary Music Centre, Ireland