WE ARE IRELAND: collection of music from Ireland released
WE ARE IRELAND is a special collection of music from Ireland, providing a snapshot of emerging Irish artists across a range of music genres. Funded by Culture Ireland, the compilation highlights the scope and talent of musicians who are creating new work and performing both nationally and internationally.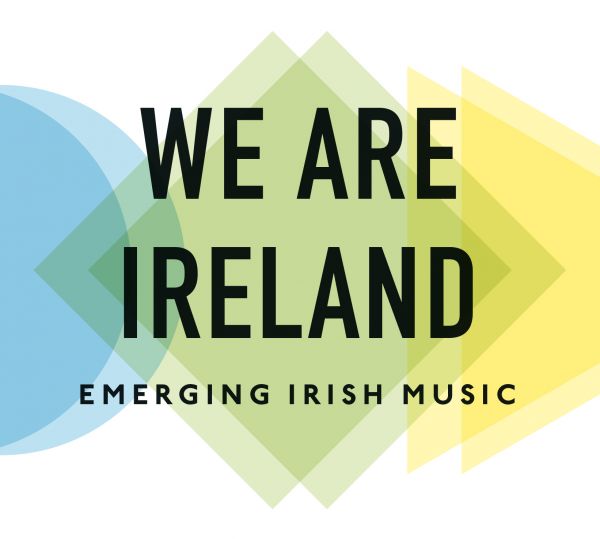 The three-CD compilation encompasses traditional and folk, contemporary and jazz, as well as popular and indie genres and was put together by First Music Contact, Improvised Music Company, Music Network and the Contemporary Music Centre.   
The contemporary music selection, compiled by CMC presents a flavour of new music from Ireland from different generations of composers, each with a strong individual voice. Music by David Fennessy, Siobhán Cleary, Irene Buckley, Brian Irvine, Roger Doyle and more CMC composers is brought to life through performers who tirelessly champion the works of Irish composers both at home and abroad. To celebrate the release of WE ARE IRELAND, listen to excerpts of some of the contemporary works featured on the CD and read more about some of the contemporary musicians who perform these works:    
Roger Doyle- Heresy (2016)
John Buckley- Piano Trio (2013)
Siobhan Cleary- Chaconne (2009)  (recording by pianist Elisaveta Blumina on WE ARE IRELAND) 
Chatham Saxophone Quartet 
Established in 2008 at the DIT Conservatory of Music, the multi-prizewinning ensemble (Feis Ceoil, Lyric FM bursary, Galway Apprentice scheme, Music Network Young Musicwide Award) have quickly established a reputation for excellence and versatility, working across contemporary classical and jazz genres, regularly performing nationally and featuring in live broadcasts on Lyric FM, RTÉ Radio and TV. Their enthusiasm for contemporary music and has led to performances of works by Irish composers such as Ian Wilson, Greg Caffrey and John Buckley. Their debut CD was produced under the Young Musicwide Award, which exclusively features contemporary composers from Ireland. They have also participated in composition workshops showcasing works by new composers completing postgraduate study at the DIT Conservatory of Music. Along with pursuing their interest in transcription and interpretation of string quartet repertoire, their long-term goal is to commission, perform and bring new saxophone quartet repertoire featuring composers from Ireland to an international audience. 
Michelle O'Rourke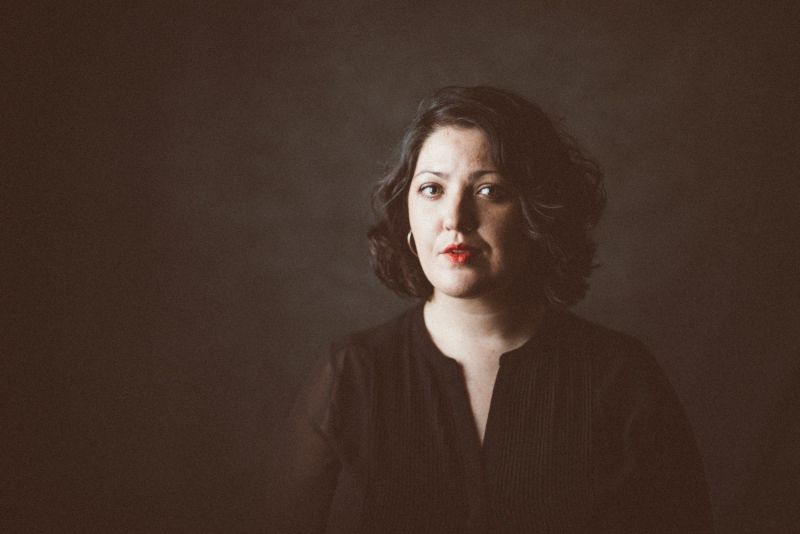 Michelle O'Rourke is a mezzo-soprano based in Dublin. Michelle combines her classical training and background in Baroque music with an adventurous eclecticism and a passion for collaboration with living composers. In recent years Michelle has commissioned, premiered and toured works by Linda Buckley, Garrett Sholdice, Benedict Schlepper Connolly, Judith Ring, Naomi Pinnock and Andrew Hamilton, amongst others. Michelle continues to collaborate regularly with living composers at home and internationally. 
Fidelio Trio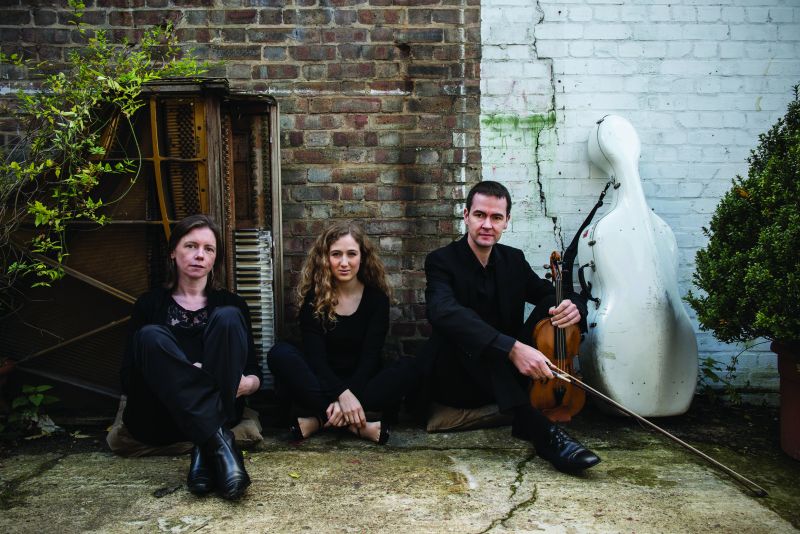 The Fidelio Trio are Darragh Morgan, violin, Adi Tal, cello and Mary Dullea, piano.  Shortlisted for 2016 Royal Philharmonic Society Music Awards, they perform diverse repertoire internationally, broadcast regularly on BBC Radio 3, RTÉ Lyric FM, WNYC, NPR and featured in a Sky Arts documentary. Constantly commissioning new works, The Fidelio Trio are closely associated with Toshio Hosokawa, Charles Wuorinen, Johannes Maria Staud and Michael Nyman. Their portfolio of world, Irish and UK premieres and commissions of Irish composers includes Gerald Barry, Donnacha Dennehy, Deirdre Gribbin, Linda Buckley, John Buckley, Rhona Clarke, Fergus Johnston, Raymond Deane, Frank Lyons, John McLachlan, David Fennessy, Benjamin Dwyer, Ian Wilson, Ed Bennett and they have championed Irish composers throughout Europe, the USA, South Africa and Asia.  Commissions for 2016 include Sam Perkins and Ann Cleare.
WE ARE IRELAND is intended for promotional purposes. If you or your organisation are interested in obtaining a copy of the CD in order to promote music from Ireland at an event, conference or other public gathering, please email
info@cmc.ie