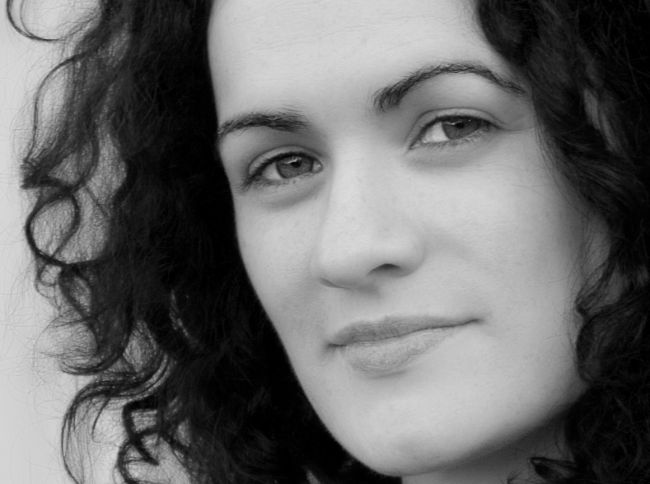 Irene Buckley holds a BMus and a PhD in Composition from University College Cork and an MA in Music Technology from Queens University Belfast. She attended the Bang on a Can Summer Institute of Music, Massachusetts, USA in 2005 and she was composer-in-residence at the Irish Cultural Centre in Paris in 2010.
She was a prize winner at the 14th International Young Composers Meeting in the Netherlands and was commissioned to write for the Dutch National Youth Orchestra. Her piece Stórr, for orchestra, was shortlisted for the TANSMAN 8th International Competition of Musical Personalities Composers' Competition and was performed by the Lodz Philharmonic Orchestra in Poland (and again by the RTÉ NSO in 2013). The international jury consisted of Michael Nyman, Louis Andriessen, Zygmunt Krauze, Ana Lara, Hwang-Long Pan, Aaron Jay Kernis and Jose Manuel Lopez. The BBC Singers performed her piece Sanctus as part of their Irish tour in 2013.
She has also written music for many theatre, dance and film productions, including a live score for Dreyer's The Passion of Joan of Arc for soprano, organ and electronics (which has since toured internationally) and Epstein's The Fall of the House of Usher for organ and electronics (both commissioned by the Cork French Film Festival).
Contemporary Music Centre, Ireland