Piano solo work by Seán Ó Dálaigh is selected for MISE-EN MUSIC FESTIVAL 2020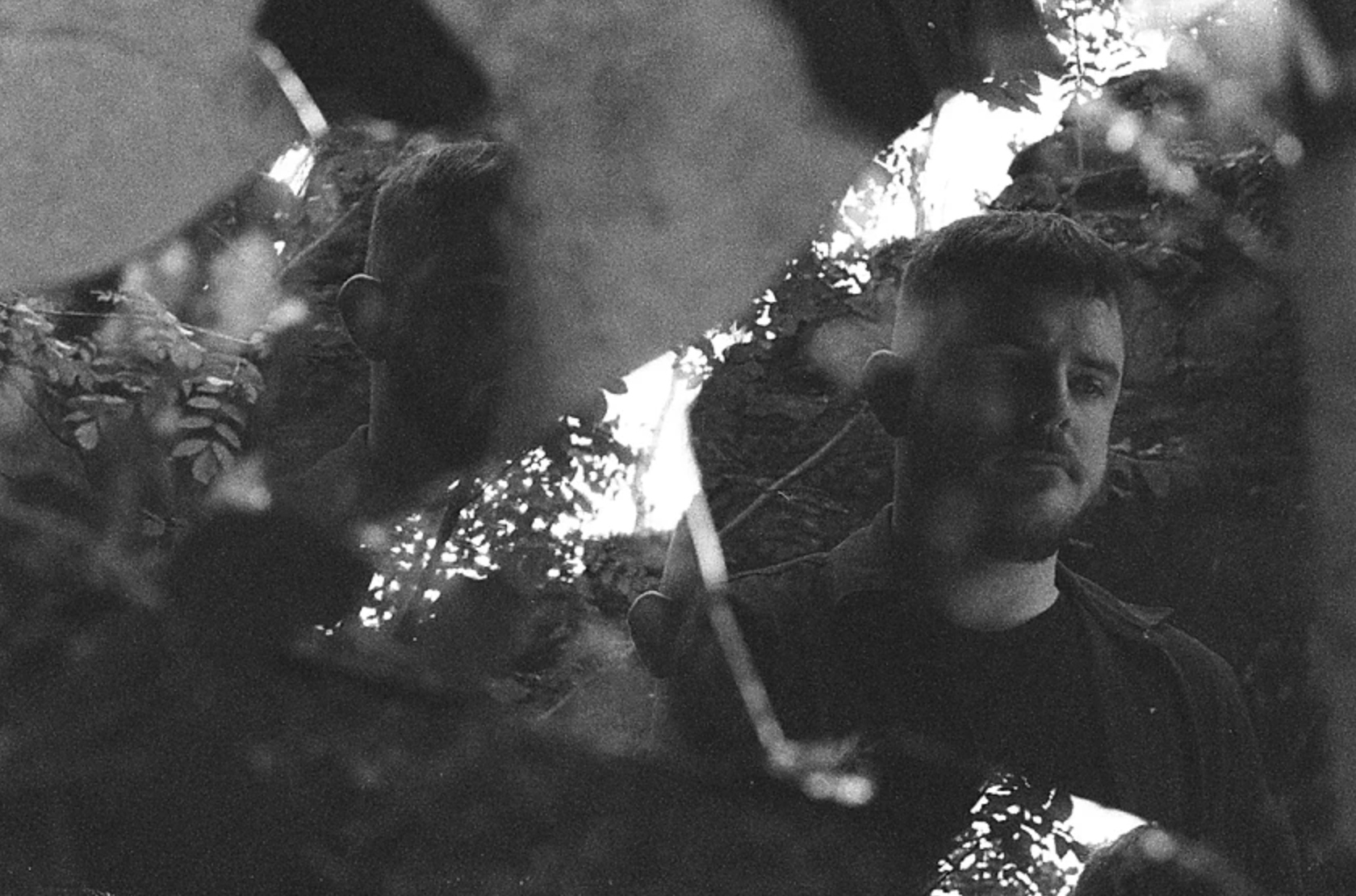 Congratulations to CMC-represented composer Seán Ó Dálaigh whose work for piano solo (in)harmony (2018) has been selected from the 2020 call for scores for performance at MISE-EN MUSIC FESTIVAL 2020.
Having participated in CMC's Emerging Composers scheme in 2018–2019, Seán gained Associate Representation by the Contemporary Music Centre, Ireland in February 2020.
(in)harmony was composed by Seán as part of a workshop led by Austrian composer Georg Friedrich Haas during the CEME Musik Festival in Tel Aviv in January 2018. The world premiere of (in)harmony was performed as part of the festival by Meitar Ensemble pianist Amit Dolberg, who also performed this work in Basel, Switzerland in March 2018. The performance of (in)harmony as part of MISE-EN MUSIC FESTIVAL 2020 will be the US premiere.
Due to Covid–19 restrictions, the dates of this year's MISE-EN MUSIC FESTIVAL have been postponed to 18 to 20 August 2020, and schedule details will be announced on 30 June 2020. The festival will be streamed from MISE-EN_PLACE, and all will be free to attend the festival events remotely.
Works by CMC composers Jane O'Leary and Linda Buckley were selected for performance in MISE-EN MUSIC FESTIVAL 2017, and a work by Gráinne Mulvey was selected for performance in the 2018 festival.