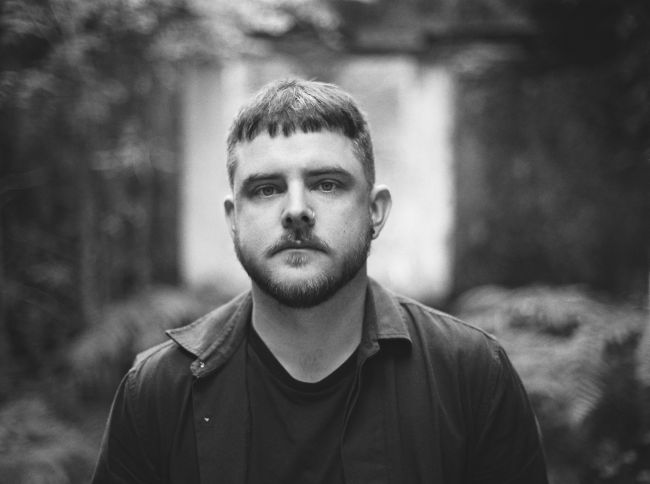 Seán Ó Dálaigh is a composer/performer from and based in Kerry, Ireland. His music is concerned with things like space, silence and the physicality of sound production. He has recently been engaged with a personal investigation of his practices relationship to place, heritage and the Irish language. His practice includes writing for ensembles, composing for/collaborating with and performing in contemporary theatre and dance works and performative installations incorporating improvisation, electronic music and audience participation.

He has worked/work-shopped with RETRO DISCO, Switzerland, The Zafraan Ensemble (Berlin), Ensemble Meitar (Israel), DissonArt Ensemble (Greece), the Asko|Schönberg ensemble (Amsterdam), Musicatreize (Marseilles), the Kirkos Ensemble (Dublin), the Niuew Ensemble (Amsterdam), Amit Dolberg, piano and Yoonhee Lee, violin. His works have been performed in Ireland, The Netherlands, Belgium, Israel and Switzerland. As an improviser he has performed in Cafe OTO (London), the Dublin Dance Festival (2018) and at KFest Arts Festival (Kerry, 2018).

In January 2018 he founded the arts collective, éisteacht, for the production and dissemination of new work centred in rural Ireland related to practices of Listening. He was awarded a commission from the Music Current festival in 2019. He won the Chamber Music on Valentia composers competition in 2018. He was a recipient of the 2016 Next Generation Bursary from the Irish Arts Council, one of 16 in the country selected across alldisciplines as well as other individual artist bursaries and commissions in 2017 and 2018.