Linda Buckley and Jane O'Leary selected for Mise-En Music Festival
Works by CMC composers Linda Buckley and Jane O'Leary have been selected for performance at this year's Mise-En Music Festival, taking place in New York from the 20-25 of June 2017.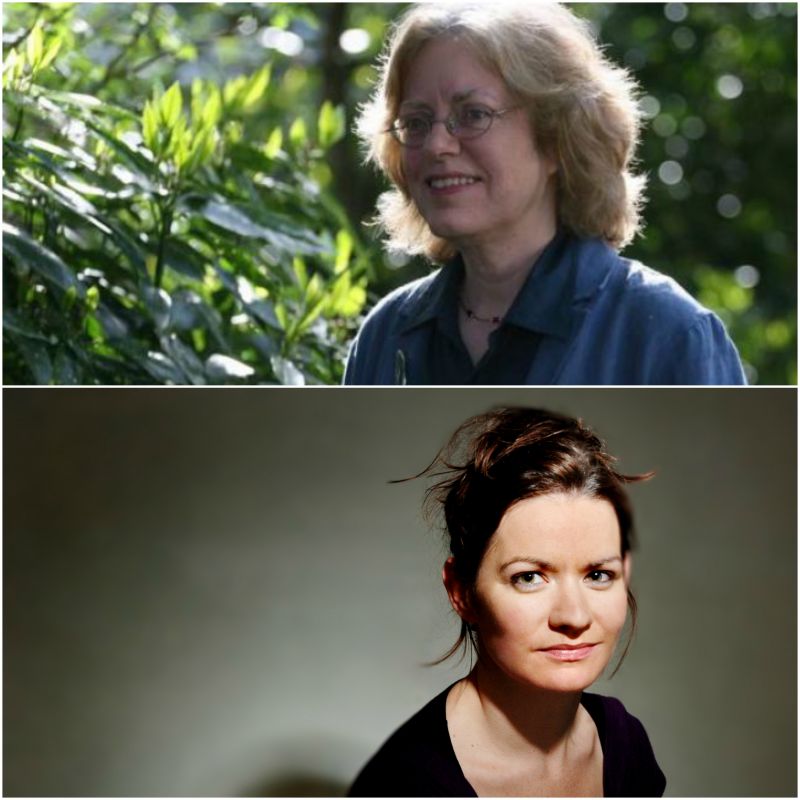 The Mise-En Music Festival is an annual event curated by ENSEMBLE MISE-EN, the renowned New York-based contemporary music collective led by composer Moon Young HA.
The festival, which has been running since 2014, presents new contemporary music works, with each composer selected for the festival present over four days of performances, workshops, and rehearsals by the ensemble. On the final day of the festival, a new music marathon consisting of four concerts  is performed for audiences from all walks of life.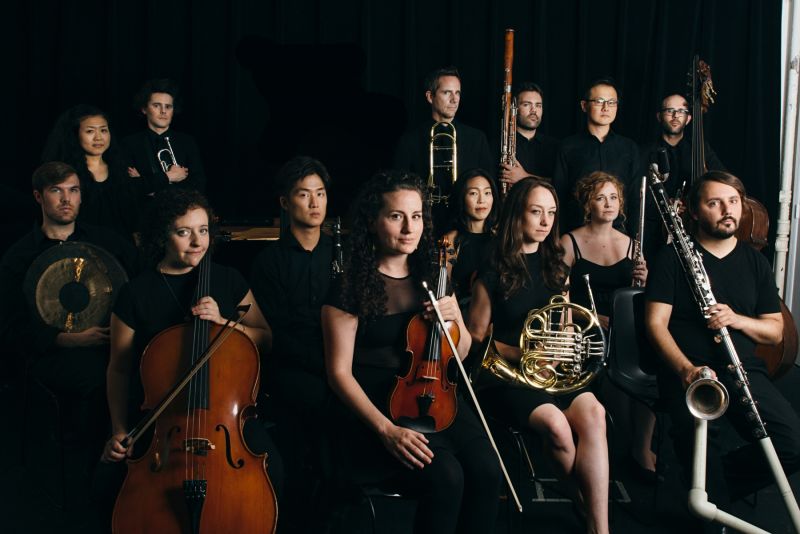 ENSEMBLE MISE-EN 
Out of 1,122 pieces submitted to the festival this year, Linda Buckley's Torann (2015) and Jane O'Leary's the passing sound of forever (2015) were chosen. Both works will receive their US premiere at the festival. CMC wishes to extend Our warm congratulations to both composers and looks forward to hearing more about their participation in the festival in June.