Chamber Choir Ireland presents 'The Birds & the Bees' on Culture Night, featuring works by Rhona Clarke, Eoghan Desmond & Stephen McNeff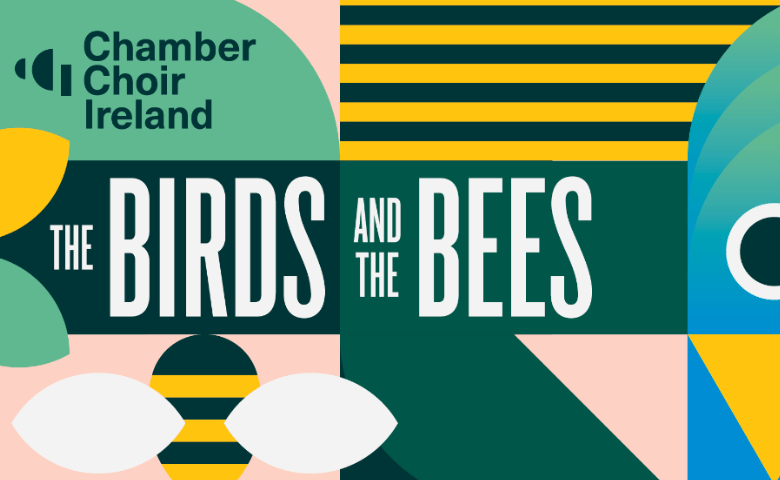 A quartet of Chamber Choir Ireland singers serves up free, bite-sized programmes of playful early music, contemporary Irish works, & Romantic partsongs at 1 Windmill Lane this Culture Night. The evening's programme will include Rhona Clarke's - 'Busy' from 'A Bit of Nonsense', Eoghan Desmond's An Gleann Mór and Stephen McNeff's - Twinkle Twinkle Little Star amongst other works.
Tickets
Tickets are free, register online at Eventbrite.