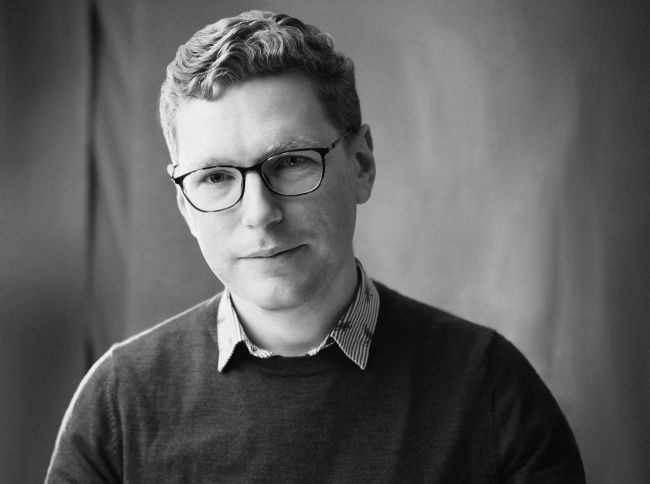 "Composers combine notes, that's all" – Igor Stravinsky
"What a lovely pursuit, making songs! Yet much of the time they fail!" - Piuqak, Netsilik Eskimo
Award-winning composer Eoghan Desmond draws on his vast experience as a choral singer and professional bass-baritone to write music that showcases a deep understanding of the voice and its capabilities. Eoghan's music is heavily influenced by his long association with the cathedral choral tradition, and the majority of his work either embraces the norms associated with that tradition, or steps outside it. Much of his work is focused on achieving a polyphonic fluency where every note in every voice is vital to the work.
From Cork and currently resident in Dublin, Eoghan is a member of Chamber Choir Ireland, and a Lay Vicar Choral in St. Patrick's Cathedral, Dublin. He is a PhD candidate at the University of Aberdeen, studying Composition of Sacred Choral Music with Dr. Phillip Cooke.
Eoghan's music has been performed all over Ireland, by ensembles such as Chamber Choir Ireland, ConTempo String Quartet, and New Dublin Voices, and is also in demand abroad. In 2015 he was awarded the Seán Ó Riada prize for Choral Composition for his piece, Mother Goose's Melodies. He is also the recipient of the 2015 Jerome Hynes Young Composer's Award, for which he composed a setting of Rimbaud's Phrases. Among others, he has been commissioned by Chamber Choir Ireland, Christ Church Cathedral, Dublin, St. Mary's Pro-Cathedral, Dublin, The Royal School of Church Music, New Dublin Voices, St. Anne's Cathedral, Belfast, and the Chapel Royal of HM Tower of London. His choral music has been recorded by the UCD Choral Scholars and The Mornington Singers.
As a choral singer, Eoghan has toured worldwide with such renowned choirs as St. Patrick's Cathedral Choir, Chamber Choir Ireland, Ars Nova Copenhagen, Anúna (with whom he also appears on the award-winning soundtrack of Diablo III), and New Dublin Voices. In addition to this, he is an accomplished soloist with an extensive repertoire of oratorio solos and song, specialising in 20th century English song. He is a pupil of vocal coach Judith Mok.