Great Music in Irish House: Dublin Musical Saunter 2 concert featuring works by Irish composers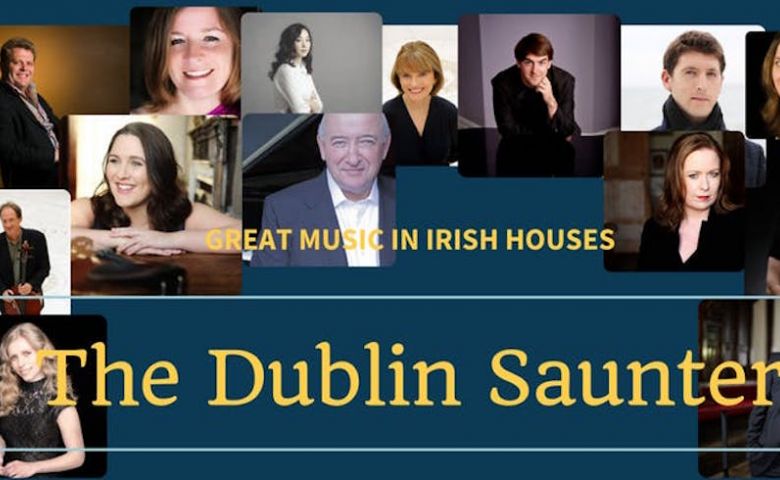 A John O'Conor Celebration
Dublin Musical Saunter demonstrates the successes of some of John O'Conor's students at international competitions around the world.
An impressive line-up of pianists from home and abroad, Finghin Collins, Soo Jung Ann, Lance Coburn, Alexander Bernstein and Sae Yoon Chon will perform.
The programme includes five works by Irish composers who were commissioned by the Dublin International Piano Competition over its 30-year history and of which John O'Conor is co-founder and Artistic Director.
Programme:
Elaine Agnew
Seagull
Vine 
Five Bagatelles
John Kinsella 
Reflection II
Marian Ingoldsby Exchange:The Irish and Normans Mingle at the Fair from the Ros Tapestry Suite
David Byers
A Full Moon
Amy Beach 
A Hermit Thrush at Eve, op 92 no 1
Deirdre Gribbin
Unseen
Rachmaninov 
Lilacs, op 21 no 5 Daisies, op 38
Gráinne Mulvey Interference Patterns
Frederic Rzewski Winnsboro Cotton Mill Blues
Presented in partnership with the OPW.