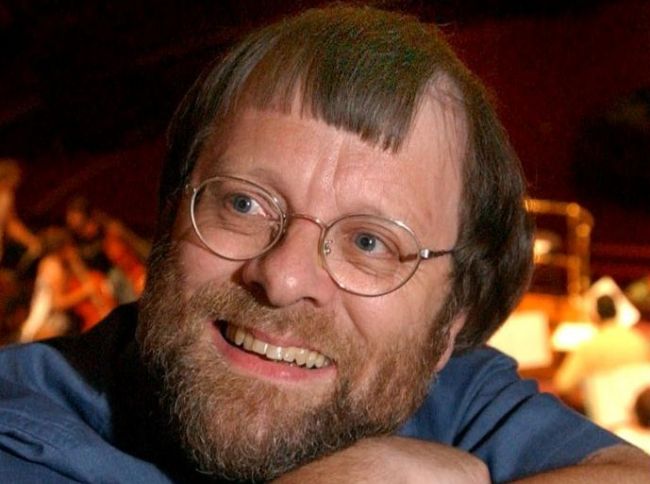 Belfast-born David Byers studied composition with Raymond Warren at Queen's University Belfast and then, as Manson Scholar in Composition at the Royal Academy of Music (London), with James Iliff. Awarded the Macaulay Fellowship (Irish Arts Council) and a Belgian Government Scholarship, he studied with Henri Pousseur at the Liège Conservatoire. In 1984 he was elected an Associate of the Royal Academy of Music and in 2008 became a Fellow of the Royal Society of Arts.
His career as composer, musicologist, broadcaster and writer centred on making music programmes for the BBC for 25 years. He retired as Chief Producer, Music and Arts and was then appointed Chief Executive of the Ulster Orchestra, a post he held for eight years, retiring in 2010. He has been a member of the Irish Arts Council and of the Arts Council of Northern Ireland's Music and Opera Advisory Committee. He was a founding committee member of the Sonorities Festival and served as a board member of the National Concert Hall (Dublin), the Ulster Youth Choir, the Irish Baroque Orchestra and a Governor of the Royal Irish Academy of Music. Currently he is a board member of Wexford Festival Opera.
He has served on many international juries of music competitions; his compositions cover a wide range from orchestral to chamber and incidental music, and have been broadcast throughout Europe and in the USA and Australia.
Contemporary Music Centre, Ireland