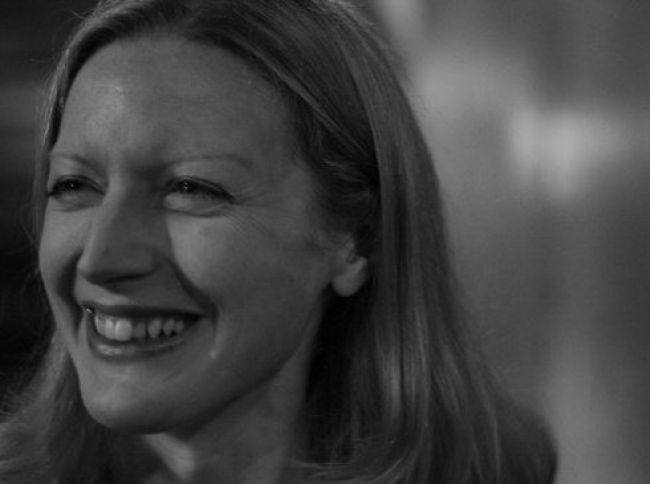 Norah Walsh is a composer, musical director and musician based in Dublin, Ireland.
She holds a first class honours Bachelor of Music specialising in composition at the DIT Conservatory of Music and Drama. Here she studied composition under Jane O'Leary and Dave Flynn and piano under Paula Hughes. Norah has participated in the Irish Summer School of Composition and has received master classes from renowned national and international composers Clarence Barlow, Hans Abrahamsen, Nichola LeFanu, Kevin O'Connell, Martin O'Leary and John McLachlan,
Norah's recent instrumental and vocal works have been performed by Duo Sincronia, the Dublin String Quartet, the Hilltown Ensemble, soloists Elizabeth Hilliard, Edel Shannon, Bríd Ní Ghruagáin, Sinéad Conway and Niall Gallagher and instrumentalists from the RTE National Symphony Orchestra and RTE Concert Orchestra. Norah has also worked with Concorde, the ConTempo and Vanbrugh string quartets and the DIT Orchestra on various orchestral and ensemble pieces.
Writing for voice is a significant element Norah's work and her choral compositions have been performed by Laetare, Mellow Tonics, Rathdown Cantori, the DIT Chamber Choir conducted by David Brophy, Ossia Youth Choir and local school and church choirs. Her most recent commission in 2017 was for the CMC's collaborative short opera Beneath Iseult's Tower performed in September. She works as a musical director for a number of Dublin based choirs and as a facilitator in many community and education projects. She recently worked as choral conductor and arranger for Tryone Productions and RTE's soon to air Choir of Ages.
Norah's compositions are predominantly acoustic drawing from a broad range of influences including classical, popular, Irish traditional and jazz. She is represented by the Contemporary Music Centre in Dublin.