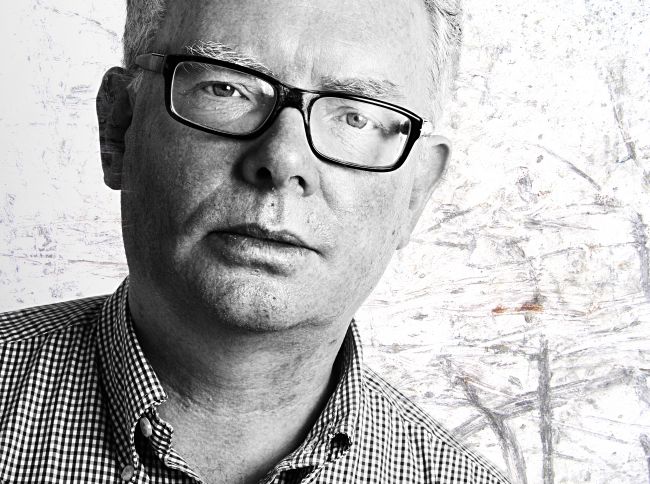 "Our main duty to music is to create it."(Igor Stravinisky)
Kevin O'Connell was born in Derry and began composing when he was twelve. He studied composition with Redmond Friel (1907-1979) before completing a music degree at Trinity College Dublin. He subsequently taught composition there and at Queen's University Belfast.
His output includes opera, orchestral, vocal and chamber works. He completed his first BBC Radio 3 commission (Concertino for 12 players) at the age of twenty-five. Other commissions followed, including 'From the Besieged City' (1989) for the Ulster Orchestra and mezzo-soprano Linda Hirst. In the 1990s he wrote three chamber operas, two of which ('Sensational!' and 'My Love My Umbrella') were written for Opera Theatre Company. 'My Love, My Umbrella' toured Ireland and the UK and was performed at the 1998 Düsseldorf Festival of Contemporary Opera while 'The Fire King' was conducted by the composer in productions in Northern Ireland and Los Angeles. 'North', a BBC Radio 3 commission, was premiered by the Ulster Orchestra in 1998.
His massive 'String Quartet' (2000) was premiered by the Lotus Quartet in 2002. A shorter string quartet, 'Tuned in Fits', was written shortly afterwards and was premiered by the Hugo Wolf Quartet also in 2002. A third quartet, 'Where should this music be?' was premiered by the Vanbrugh Quartet in April 2009 on the occasion of Seamus Heaney's 70th birthday.
His 'Piano Trio No. 1' was recorded on CD by members of Lontano, and his 'Piano Trio no. 2' was premiered by the Kungsbacka Trio at the Belfast International Chamber Music Festival in February 2015. His orchestral output is represented on Vol. 8 of RTÉ lyric fm's Irish Composers series (2014). This CD includes 'North', 'Four Orchestral Pieces' and the 'Symphony' of 2011. Recent commissions include a Mass for the Palestrina Choir and a new work for the RTÉ NSO, 'Early Music', scheduled for performance in July 2015.
Kevin O'Connell was artistic director of the 2005 RTÉ Living Music Festival and is a member of Aosdána, Ireland's academy of creative artists.
Contemporary Music Centre, Ireland