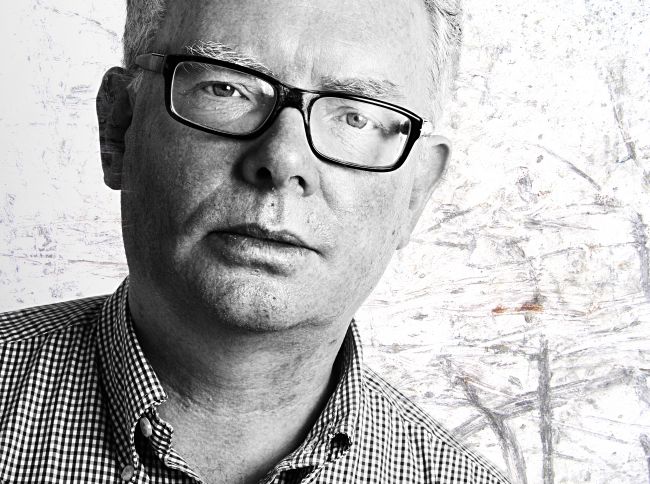 "Our main duty to music is to create it."(Igor Stravinisky)
Kevin O'Connell was born in Derry and began composing when he was twelve. He studied composition with Redmond Friel (1907-1979) before completing a music degree at Trinity College Dublin. He subsequently taught composition there and at Queen's University Belfast.
Since his first BBC commission at age 25 (Concertino for 12 Players) Kevin O'Connell has completed a continuous succession of commissions including three operas and much chamber and orchestral music. His music has been played around the world.
His first opera Sensational! was commissioned by Opera Theatre Company and toured Ireland and Britain. The Fire King was commissioned with funding from British Telecom and had runs at the Playhouse Derry and Malibu Theatre, Los Angeles. My Love, My Umbrella (also OTC) toured Ireland, England and Germany in 1997-98.
His orchestral work North, commissioned by BBC Radio 3, is possibly the most performed modern Irish orchestral work. It has been succeeded by large-scale commissions for the National Symphony Orchestra including Four Orchestral Pieces (2007), Symphony (2011) and Early Music (2015).
In 2001 his massive String Quartet was premiered by the Lotus Quartet of Stuttgart. Other significant chamber works include Cello Sonata (Raphael Wallfisch), Piano Trio no. 1 (Lontano Ensemble) and Apollo and Marsyas (Crash Ensemble). For the latter work O'Connell, who holds an MPhil. in Anglo-Irish literature from Trinity College Dublin, wrote the text himself.
Recent premieres include Piano Trio no. 2 for the Kungsbacka Trio, Mass and Aifreann for the Palestrina Choir, Horn Trio for Kirkos Ensemble, A Batutta for HardRain and Carrikfergus for the Ulster Orchestra. A new opera is planned for the RIAM opera school.
A CD of O'Connell's orchestral music from the NSO appeared in 2014 as Vol. 8 of the Lyric FM label Composers of Irelandseries.
O'Connell is a member of Aosdána, Ireland's academy of creative artists.
Contemporary Music Centre, Ireland