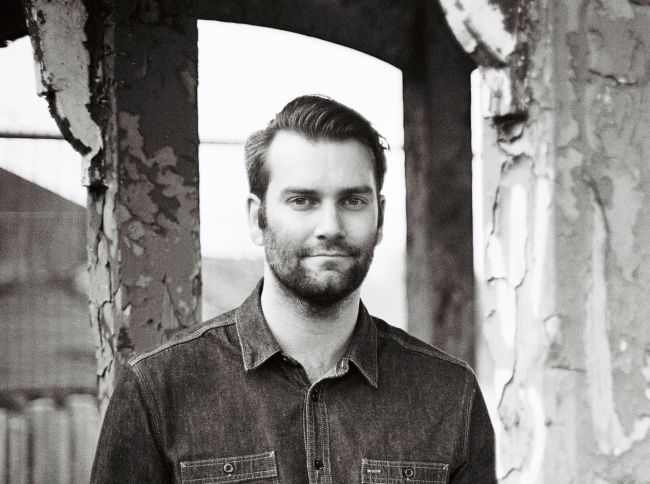 "There is more than one way to tell a story. Anybody who ever attempted to compose or improvise a sustained piece of music (or prose) will know how difficult it is to write with such sparseness and precision. How many notes? Why this one and not that one? How to move from one sound to the next? In the end, with so much swelling silence, why bother to make sounds at all?"David Toop
Jonathan Nangle is a composer whose work explores many diverse fields ranging from notated acoustic and electro-acoustic composition, through live and spatially distributed electronics, to video, field recording, interactive sound installation and electronic improvisation.
A graduate of Trinity College Dublin, he studied composition under Donnacha Dennehy and Rob Canning and Electro-Acoustic composition with Roger Doyle. Since 2008 he has continued to study privately with composer Kevin Volans.
His work has been commissioned and performed internationally by, amongst others, the RTÉ National Symphony Orchestra, Crash Ensemble, Ensemble Scratch the Surface, The Dublin Guitar Quartet, The Chatham Saxophone Quartet, Ergodos Orchestra, New Dublin Voices, Irish Youth Choir, the Spatial Music Collective, violinist Darragh Morgan and pianist Thérèse Fahy.
He has represented Ireland twice at the International Rostrum of Composers. First in 2009 where his work 'our headlights blew softly into the black, illuminating very little' was awarded a commendation and again in 2011 with his first orchestral piece 'now is night come quietly'.
His work has been released by the Ergodos, Diatribe, RTÉ Lyric FM, Contemporary Music Centre Ireland and Metier Divine Art Record Labels, featured at numerous festivals, been choreographed for film and stage, and has been broadcast internationally both on radio and television.
His debut album 'Pause' featuring works for combinations of strings and electronics, performed by Crash Ensemble, was released in July 2017 on the Ergodos label.
Jonathan is a lecturer in Music Technology and Electro-Acoustic Composition at the Royal Irish Academy of Music.
Contemporary Music Centre, Ireland