Recording: Jonathan Nangle and Sebastian Adams - Improvisations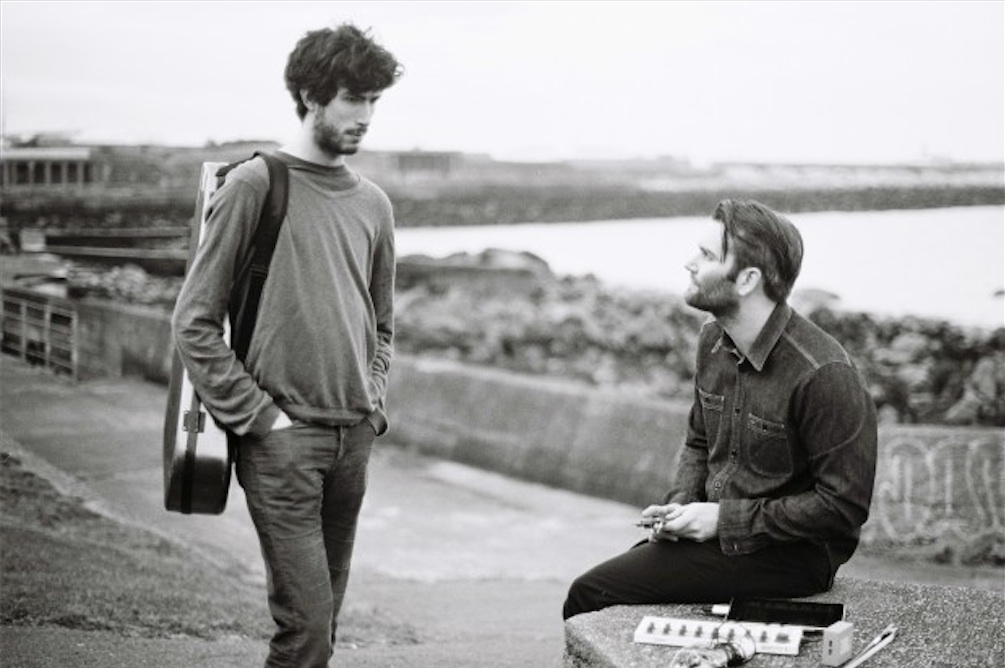 Here's a recording just released by composer Jonathan Nangle and viola player and composer Sebastian Adams of their recent concert at the dlr Lexicon in Dun Laoghaire last month.
The recording taken from their set features Sebastian Adams on viola and Jonathan Nangle on electronics and guitar. The electronics involve Max patches, electromagnetic pickups, sequencers and, according to Nangle, "all sorts of other gizmos",. 
Sebastian Adams will perform at CMC's Salon Series on 26 May, and the event will be hosted by Jonathan Nangle.