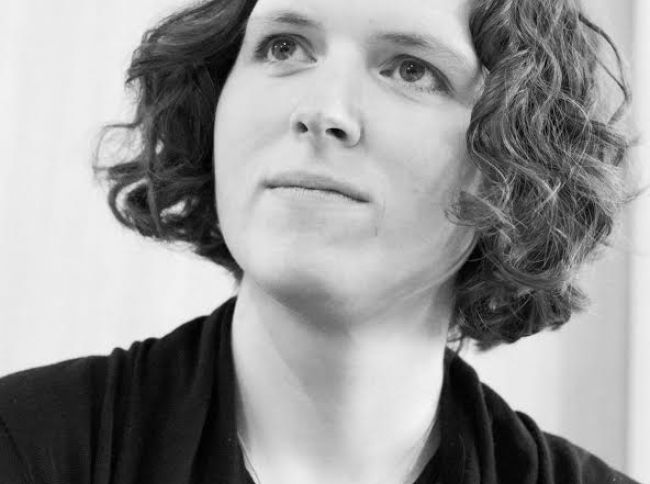 Jenn Kirby is a composer, based in Dublin. She composes both acoustic and electronic contemporary works. Her work explores elements of theatricality, humour and the manipulation of the perception of time in composition. Her work has been performed in Ireland, Austria, the Netherlands, Italy, Canada and the United States.
She is a member of the Irish Composers' Collective, the Irish Sound, Science and Technology Association and the Society for Musicology in Ireland and is both a director and performing member of the Dublin Laptop Orchestra. She is also a committee member of the Association of Irish Composers.
She recently completed her PhD in Composition, pending viva voce. She works as a lecturer and IT Support Technician in Trinity College Dublin. Before this she received a first class honours BSc in Software Development from Limerick Institute of Technology and a first class honours MSc in Music Technology from the University of Limerick.