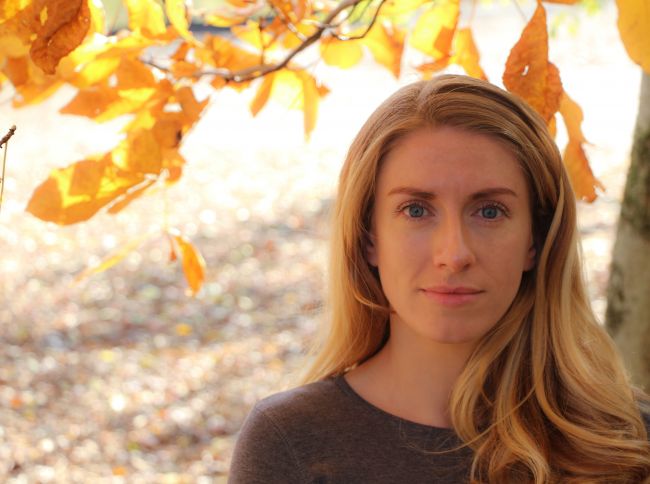 'I view composition as a musical journey; I take something from every piece I write and in turn, it takes me somewhere new, exciting and unknown.'
Emma O'Halloran is an Irish composer who writes for acoustic and electronic instruments.
Her work has been performed by Crash Ensemble, Concorde, Fidelio Trio, PRISM Saxophone Quartet, the Dublin Laptop Orchestra, and the RTÉ National Symphony Orchestra, and has been featured at festivals including the International Young Composer's Meeting, Bang on a Can Summer Music Festival, and MATA Festival. Emma is a recipient of the ASCAP Morton Gould Young Composers Award (2014), and is a prizewinner in the Wild Rumpus Commissioning Project (2013), International Alliance of Women Search for New Music Awards (2013), and Jerome Hynes Young Composers' Award (2012).
In addition to concert music, Emma composes for theatre, and has worked on sound design for productions of 'Hamlet' and 'Rosencrantz and Guildenstern Are Dead' at the Wilma Theater, Philadelphia.
Emma is currently a doctoral fellow at Princeton University.