Fidelio Trio Winter Chamber Music Festival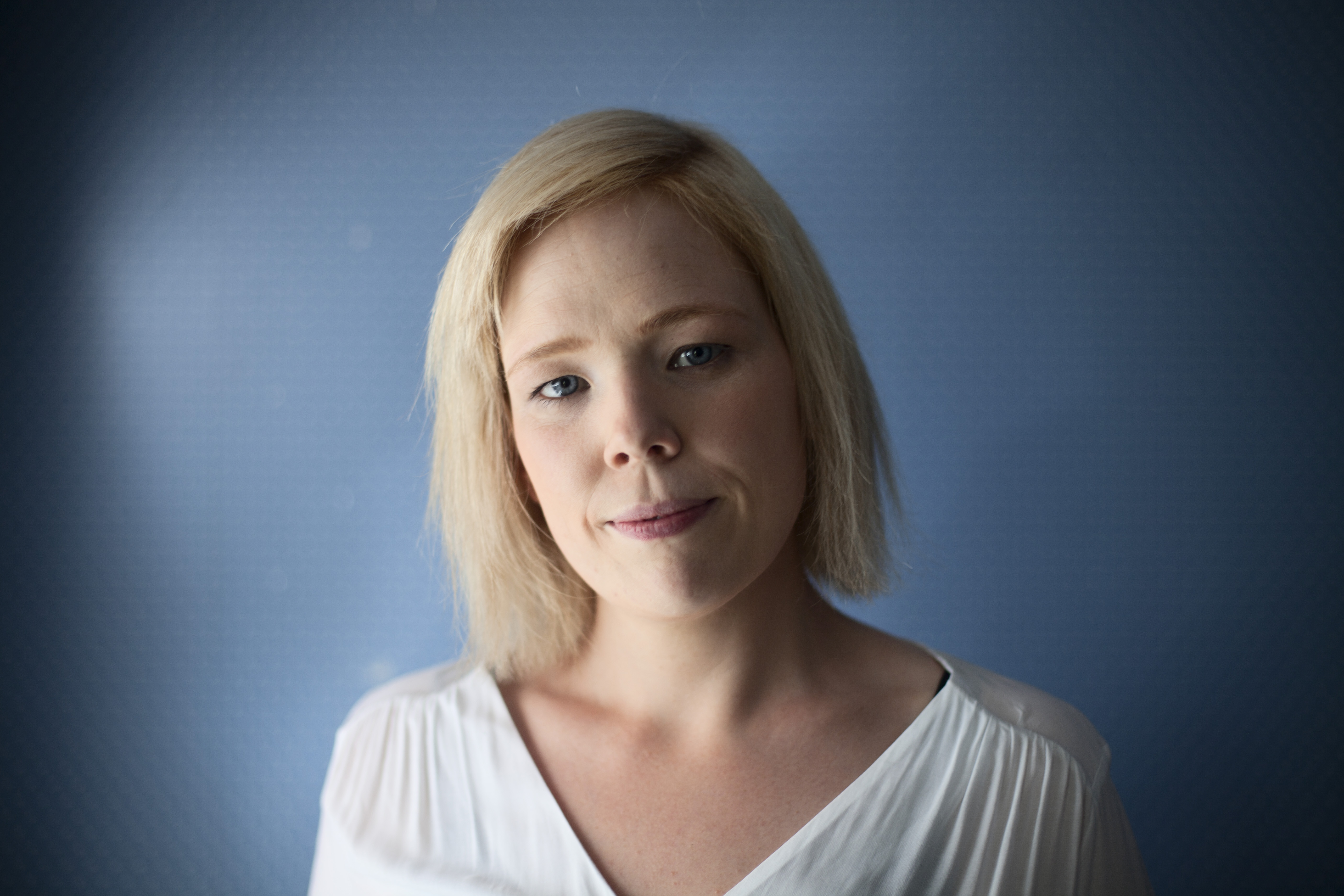 Ann Cleare
The Fourth Fidelio Trio Winter Chamber Music Festival takes place from 2–4 December.
The Winter Music Chamber Music Festival is held at St Patrick's College, DCU Drumcondra, Dublin and features concerts given by the Fidelio Trio and special guests.
As with previous editions of the festival, Irish composers are well represented throughout the weekend. The opening concert on 2 December features a work by Sam Perkin, while Sebastian Adams features in the evening concert on the 3 December.
The final concert on 4 December - entitled 'A Different Game' - includes premieres of works by Ann Cleare and Rhona Clarke, alongside songs by Ina Boyle and music by Clara Schumann. Ann Cleare's work, 93 million miles away, is a festival commission and takes its title from the distance between Earth and the Sun as estimated by NASA, the subject of much debate and countless conspiracy theories. She describes the idea behind the work:
93 million miles away acts as a metaphor for two blocks of material that I juxtapose, two distant places. These distant places become like inverted realities, each driven by a search for suspension. The idea of distance permeates on many levels, just as it does in theories on the Earth's distance from the Sun: within blocks, the distance to suspension seems within touching grasp yet so difficult to reach, and between blocks, the sense of distance grows ever closer yet still so far. Always so infinitely close, and so infinitely far.
Rhona Clarke's A Different Game is written for and dedicated to the Fidelio Trio, and is partly inspired by children's play. She writes about the work:
The title refers to recent approaches in my composition where improvisation into a sequencing program forms the basis of a composition, as opposed to notating initial ideas on manuscript. The 'game', can be compared to the unselfconscious behavior of children at play. Much of the material for this piano trio came about in this way, producing the initial ideas, which were then worked into a structure.
Further information and booking is available at www.glasdrum.ie.