Andrew Hamilton and Brian Irvine nominated for 2017 British Composer Awards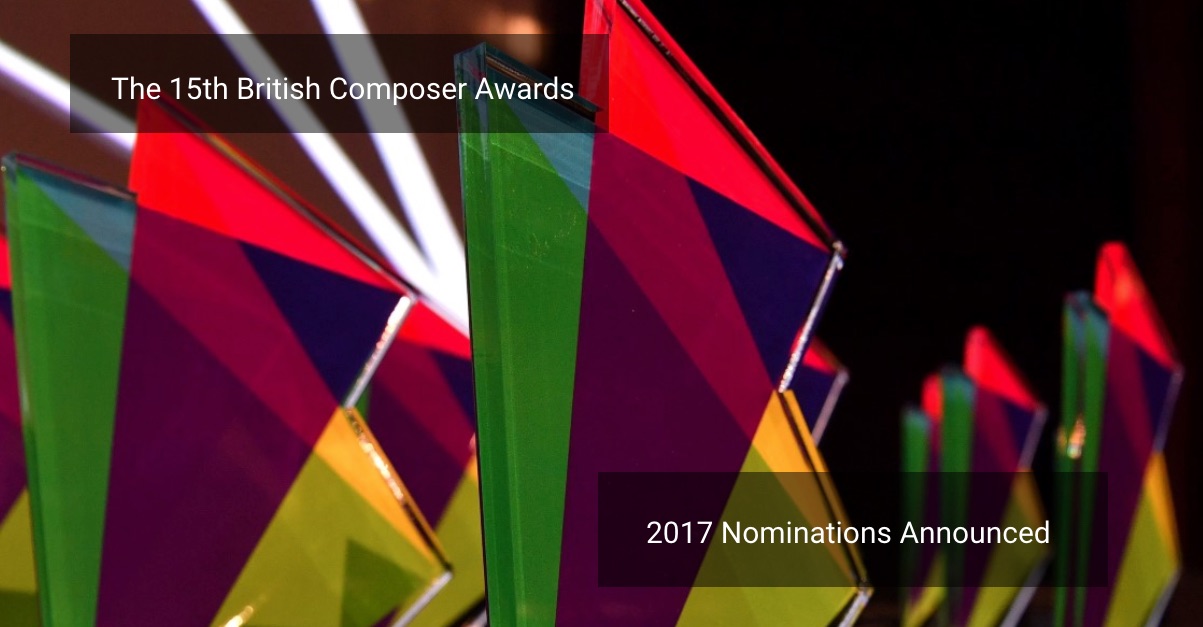 The shortlist for the 2017 British Composer Awards has just been announced and includes nominations for Irish composers Andrew Hamilton and Brian Irvine.
Andrew Hamilton's Proclamation of the Republic (2016) is one of three works up for an award in the choral category. Commissioned by EXAUDI with funding from Arts Council Ireland, the work is based on the text of the 1916 Proclamation of the Republic issued by the Irish Volunteers and Irish Citizen Army during the Easter Rising. Andrew Hamilton:
Researching the text I read an account that when Patrick Pearse read the Proclamation outside the General Post Office in Dublin on 24th April 1916 he had to repeat sections of it as people passing by could not hear what he said and the majority had no idea what was going on. This confusion and repetition has informed how I approached setting the text.
Anything but Bland by Brian Irvine is entered into the community or education project category of the awards. The work is for orchestra, female chorus, soloists, video projection and narrator with a libretto by John McIlduff. Taking its inspiration from Lilian Bland – the Carnmoney-based innovator who in 1910 became the first female in the world to design, build and then fly her own plane - the work was premiered at the Northern Ireland Science Festival in February of this year, and featured a specially assembled, female community choir of all ages.
Created by the British Academy of Songwriters, Composers and Authors (BASCA) in 2003, the British Composer Awards aim to promote the art of composition and recognise the creative talent of composers and sound artists born and living in the UK.
The awards take place on 6 December at the British Museum in London.
More on the awards here.