Following a call among CMC-represented composers, Irene Buckley and Anselm McDonnell have been selected for the annual CMC residency at the Centre Culturel Irlandais in Paris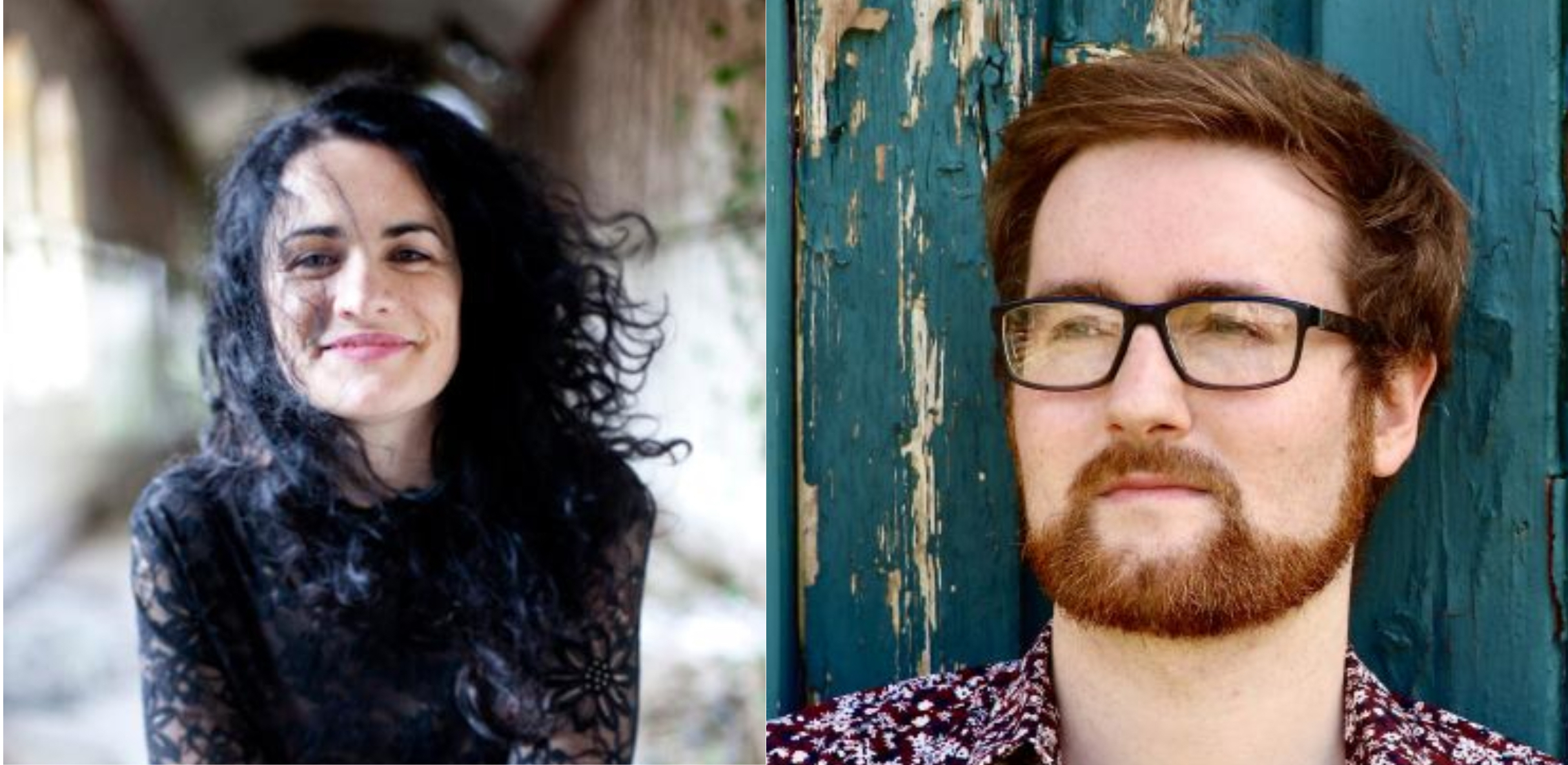 This composer residency, in association with CMC, is part of the CCI's annual artist residency programme for 2023–24 and will enable both composers to spend time at the centre in 2024 to develop new composition projects.
I am delighted to be awarded this residency at the beautiful Centre Culturel Irlandais which will allow me time and space to focus on new work. I look forward to immersing myself in these culturally rich surroundings, not only in terms of the city of Paris but also meeting fellow resident artists (which I have always found to be hugely enlightening and beneficial for me creatively). I am very grateful to the Contemporary Music Centre and the Centre Culturel Irlandais for this wonderful opportunity.
Irene Buckley
I am thrilled to have been selected for the CMC supported artistic residency at the CCI in Paris and grateful for the support and recognition of my work. During the residency I will be expanding my practice by working on text setting in different languages and writing new works for voice and guitar. The time and resources available during this residency will be invaluable to me for researching suitable text and working on my skills as both a composer and performer.
Anselm McDonnell
Irene Buckley and Anselm McDonnell will join 44 other artists across different artistic backgrounds who will each spend one month in Paris to develop their proposed projects.