Laetare Vocal Ensemble win CMC Perpetual Trophy at Cork International Choral Festival
Laetare Vocal Ensemble, conducted by Dr Róisín Blunnie were the recipients of this year's CMC Perpetual Trophy for the performance of Irish contemporary choral music at the Cork International Choral Festival, which took place from the 26-30th April 2017.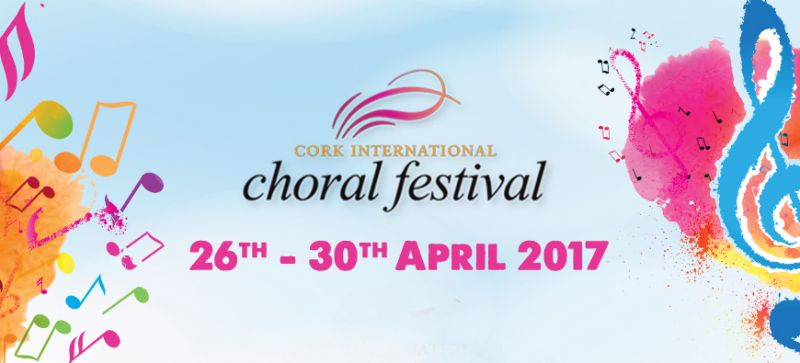 The trophy is awarded each year for the best performance of an original choral work by an Irish composer written after 1975, chosen from CMC's library collection. The choir was awarded the trophy for their performance of Seán Doherty's It's Strange About Stars in Ireland's Choir of the Year Competition, which the choir subsequently won. Laetare also performed A Crazed Girl by Seán Doherty at the Gala concert, for which they had received the CMC Perpetual Trophy the year before.
In addition, the choir won the Schuman/Europe prize for the performance of a work by a living European composer for The Old Woman by Rhona Clarke. Both It's Strange About Stars and The Old Woman were commissioned by Laetare conductor Dr Róisín Blunnie and received their world premieres as part of the competition.
CMC wishes to extend its warmest congratulations to the choir on their outstanding success at the competition.
If you are interested in finding new contemporary repertoire for voice or choir, contact our librarian Susan Brodigan (sbrodigan@cmc.ie) or browse our range of scores and view sample pages on our website!