Amanda Feery wins award from International Alliance for Women in Music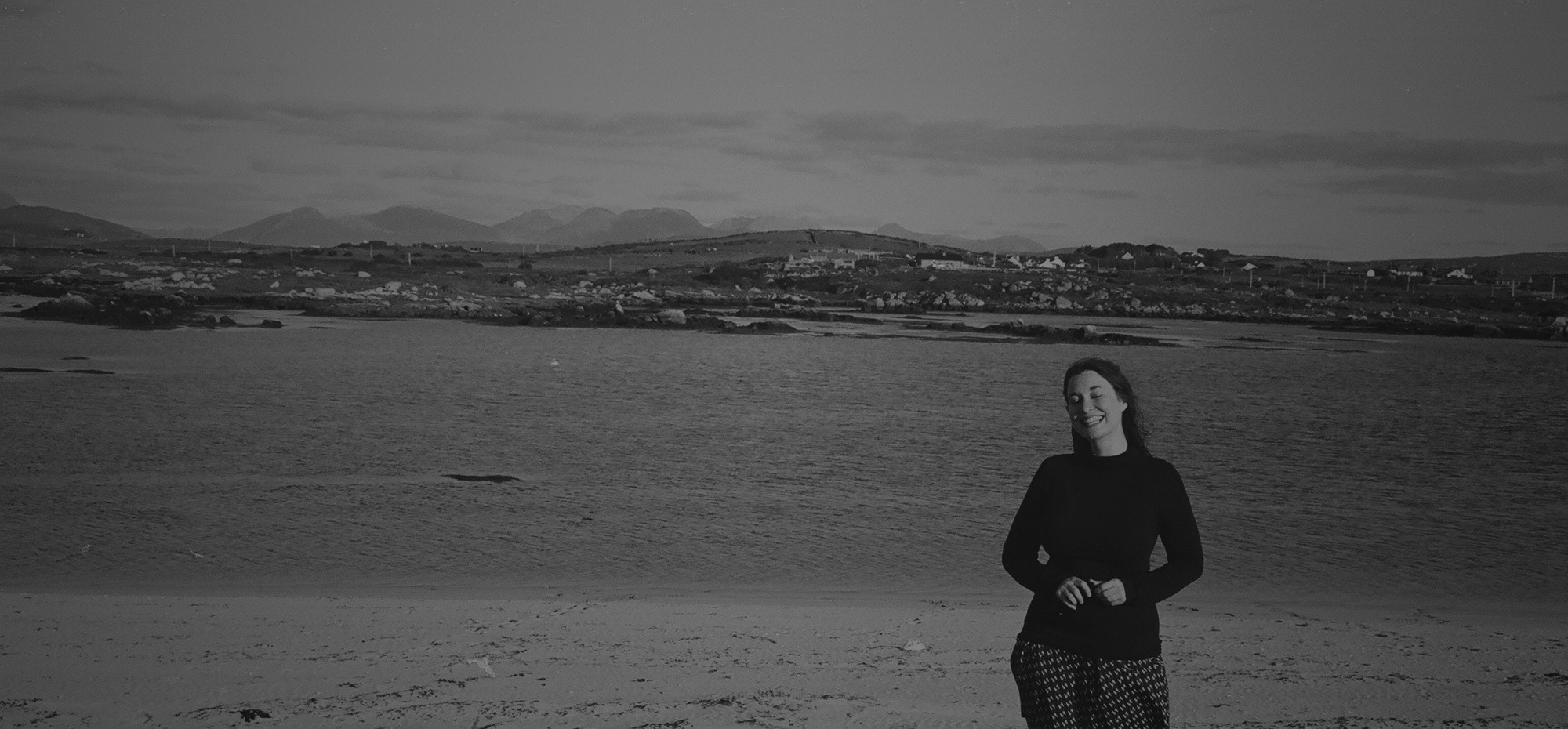 Amanda Feery's recent orchestral work Pushing Air was one of the winning works in the International Alliance for Women in Music's 2016 Search for New Music Competition.
The work received the Christine Clark/Theodore Front Prize for a chamber or orchestral work.
Pushing Air was composed as part of Composer Lab, a pilot initiative developed by the RTÉ National Symphony Orchestra and the Contemporary Music Centre aimed at emerging composers who have had their work performed professionally but who have not yet had the chance to work with a symphony orchestra. The work was workshopped and premiered by the RTÉ NSO as part of the project.
The annual competition for women composers includes prizes for seven categories ranging from chamber and orchestral works to electro-acoustic media, improvisation, and sound installation. Entries are anonymous and each winner receives a monetary award.
A full list of recipients of the award is available here.