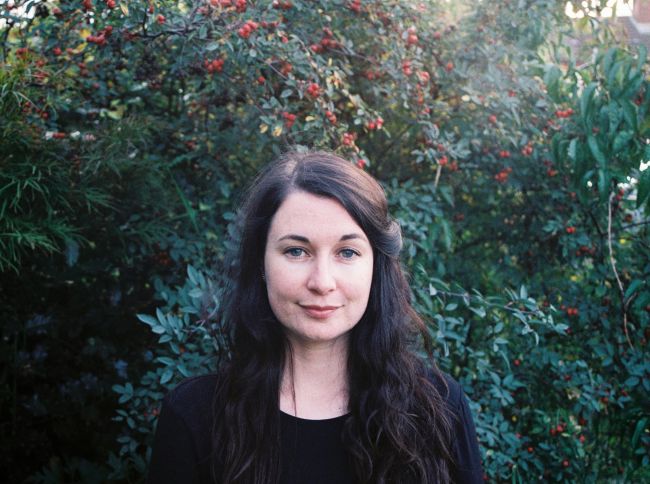 "I'm interested in writing for anything and anyone that reinforces my musical ideas. Recently, I've been preoccupied with the connection between creativity and everyday activity - everyday flaws, fears, and passions, and how these can translate into something musically meaningful."
Amanda Feery graduated from Trinity College Dublin, having completed a B.A. in Music in 2006, and an M.Phil in Music and Media Technologies in 2009. She was the Mark Nelson Fellow in Music at Princeton University where she completed her PhD in Music Composition in 2019.
Past collaborators include Crash Ensemble, Fidelio Trio, ConTempo Quartet, Orkest de Ereprijs, Lisa Moore, Cora-Venus Lunny, Michelle O'Rourke, Zoe Conway, and Paul Roe. She has participated as a composer fellow at Ostrava Days Festival (Czech Republic), Soundscape Festival (Italy), Bang on a Can Summer Festival (U.S), and the International Young Composers Meeting (Netherlands). She was winner of the West Cork Chamber Music Composer Award in 2009, and the Jerome Hynes Award in 2013.
Current and future projects include a large-scale multimedia work for vocal quartet and So Percussion, and commissions from Ensemble Mise-en, Bearthoven, Jacquin Trio, and cellist Amanda Gookin.
Contemporary Music Centre, Ireland
https://www.amanda-feery.com/