IAMIC Conference 2016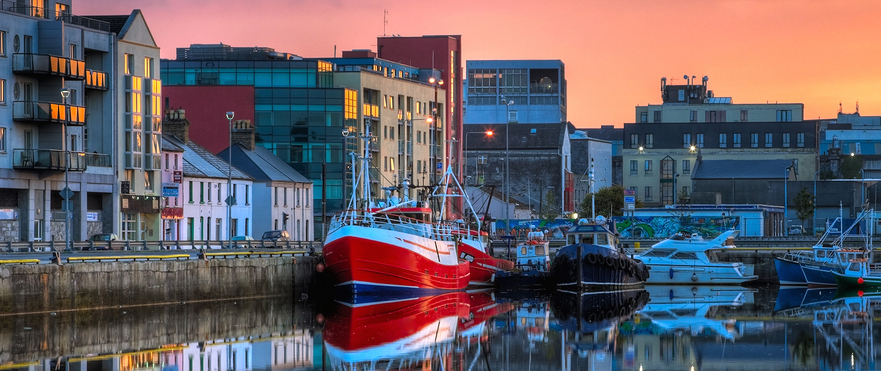 The Contemporary Music Centre welcomes IAMIC to Galway for June 2016!
This is the second time CMC has hosted the International Association of Music Information Centres Annual Meeting and Conference, and we are particularly delighted to welcome our international colleagues to Galway during our 30th anniversary year. 
We are planning an exciting and varied programme of events and activities and look forward to presenting a selection of the rich and diverse music which makes up music in Ireland today. 
Galway is a modern and welcoming city on the west of Ireland and has been home to a number of important musical developments in Ireland over the years.