OSCAILT a multi-media composition by Jennifer Walshe at the Dublin Fringe Festival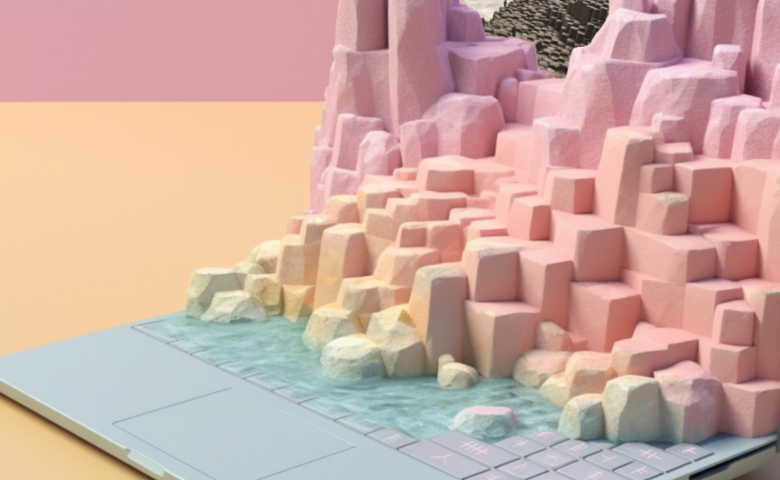 Co-Presented by Music Network & Dublin Fringe Festival.
See the world through the eyes of our digital natives.
A multi-media composition for sound and video by the amazing force of nature that is Jennifer Walshe.
Imagine a place where a phone tower is planted next to a holy well and Facebook employees at data centres tend beehives in a nod to medieval monks. No need to imagine it, we are living it.
Co-created with Irish secondary school students and performed by Jennifer Walshe (vocals), Elizabeth Hilliard (soprano), Nick Roth (saxophone) and Panos Ghikas (multi-instrumentalist/electronics), this piece explores growing up in a world mediated by technology.
Commissioned by Music Network.
Funded by the Arts Council / An Chomhairle Ealaíon. Supported by the ESB Energy for Generations Fund.
Image: 
Jennifer Walshe
Tickets
Tickets are €16/€14 and are available from the Dublin Fringe Festival.
The performance will last 70 minutes, and takes place at the Samuel Beckett Theatre.