New Music Dublin 2019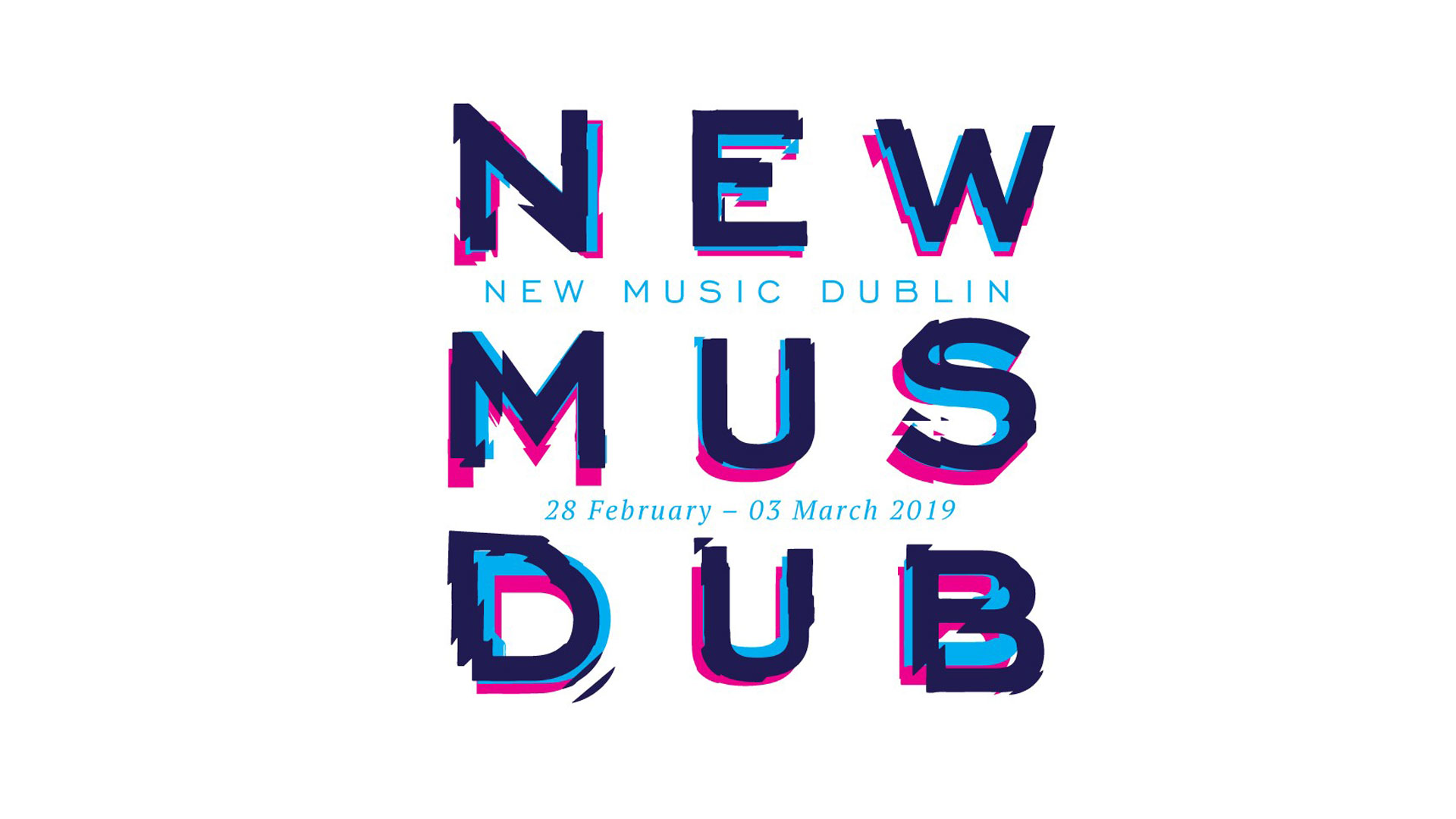 28 February 2019 00:00
-
3 March 2019 23:00
New Music Dublin 2019 featues a full complement of major Irish premieres from International masters and exciting new Irish commissions.
Central to the New Music Dublin 2019 programme will be more than 15 new works by Irish composers including the RTÉ National Symphony Orchestra's performance of David Fennessy's Conquest of the Useless which was deferred from the cancelled 2018 festival, Jennifer Walshe's The Site of the Investigation, along with new works by Elaine Agnew for the combined young voices of RTÉ Cór na nÓg and RTÉ Cór Linn with the RTÉ Contempo Quartet. Crash Ensemble's Free State programme will premiere six new commissions selected by Grainne Mulvey and other new works will be premiered within the festival.
Returning to the festival will be favourites from the 2018 Defrosted festival including another outing for Brian Irvine's Totally Made Up Orchestra who will be providing the opening fanfare and the inspiring Composers in the Classroom series with Chamber Choir Ireland, in partnership with CMC.
After their hugely successful early morning mystery tours around Dublin 8, the festival welcomes Ergodos back to thrill us all again next year. The programme will also feature a performance by a combined ensemble of advanced performance students from the Royal Irish Academy of Music and the Paris Conservatoire. Pianist Hugh Tinney will perform Raymond Deane's Noctuary in a very special lunchtime concert.
New Music Dublin 2019 will stage a complete takeover of the National Concert Hall with installations of Karen Power, Jurgen Simpson, and Danny McCarthy and screenings of Crash Ensemble's Ghost films to be seen throughout the building.
CMC also partners with NMD to produce the international delegate programme NMDX, which aims to ensure maximum international exposure for Irish contemporary music. CMC and New Music Dublin 2019 will also host On the radar, a full and frank discussion about how composers can get 'On the radar' of commissioners, festivals, the airwaves, print media and others.  
Full details of all New Music Dublin 2019 events are available here.