New Music Dublin 2019: On the Radar
Kevin Barry Room, National Concert Hall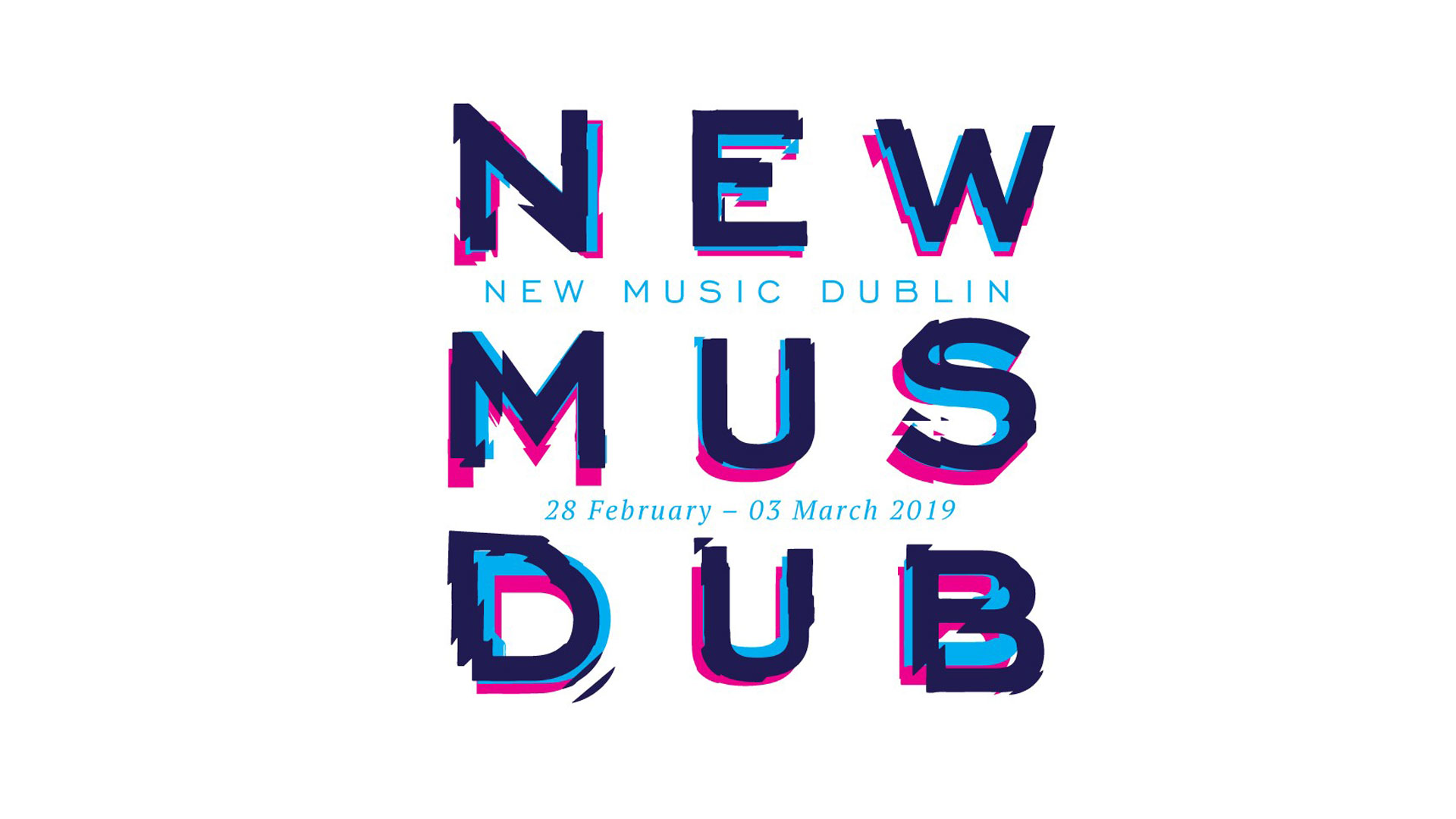 On The Radar
Are you a composer or performer navigating a career in the world of contemporary music?
This interactive event hosted by NMD Artistic Director John Harris will discuss how composers and performers working in the field of contemporary music, can get 'On the radar' of commissioners, festivals, the airwaves, print media and others, and will include contributions from delegates on the NMDX programme. 
Presented in partnership with the Contemporary Music Centre, Ireland.
Panel
Gretchen Amussen (independent consultant / former Director of External Affairs & International Relations, Paris Conservatoire)
Lawrence Cherney - Soundstreams, Canada.
Liam Herb – Other Minds, USA
Kate Molleson – Hear & Now, BBC Radio 3, UK
Sam Wilcock - Creative Manager (Orchestral), Music Sales Limited
NO BOOKING IS REQUIRED