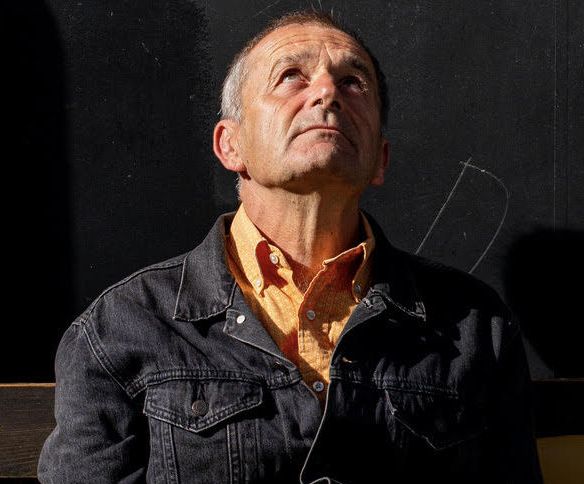 Tony Langlois is an ethnomusicologist with a background in North African musical traditions. He teaches sound and other kinds of media at Mary Immaculate College in Limerick. He curates the music programme in the IndieCork Festival of Film and Music in Cork. He is one of the founding members of ISSTA.
Tony's creative practice includes live electronic improvisation, soundscape composition, film soundtracks and songs. Many of these works have been the result of collaborative engagements with sound artists, film-makers and performers.
Recent Works
2023 'Dreaming Trees'. Soundscape compositions for outdoor audiovisual installation in Jersey, Channel Islands.
2022 'Hungry Hill'. Original score for feature length experimental documentary film. Directed by Mieke Vanmechelen and Michael Holly. https://hungryhillfilm.com/Info
2021 'Two Square'. Soundtrack for short film direct by Mieke Vanmechelen. Part of Fire Station Artist Studio Digital Media Award. https://miekevanmechelen.com/Two-Squares-2
2021 -[ link to attach to entry for film 'Gateway' ] https://www.imdb.com/title/tt8765666/?ref_=ttfc_fc_tt
Works in Progress:
Grief is a thing Called Replay' Composition for theatre production written and directed by Kathy Cush (project completion Spring 2023)
'Approaching Topiary' - EP of songs with John Byrne - project completion, summer 2023.