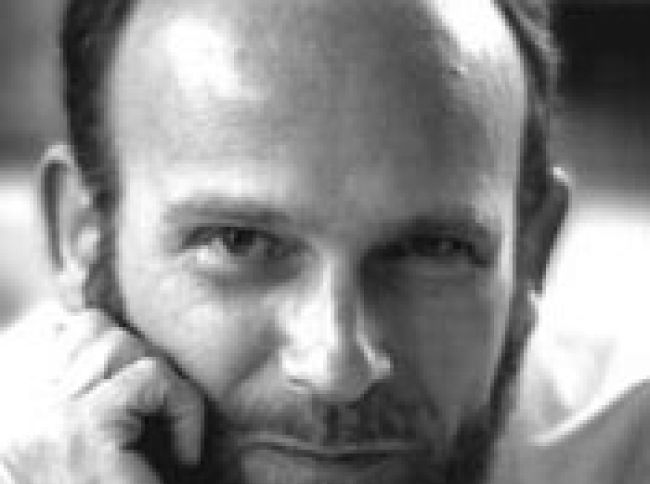 I believe that the composer has an implicit duty to serve the society he or she lives in by providing well-crafted music which is both grateful and stimulating to play or sing and hopefully uplifting to the imagination and the spirit, both for the player(s) and the listener. In short, my concern is to be useful and to communicate.
Michael Ball was born in Manchester. He studied at the Royal College of Music in London where his composition teachers included Herbert Howells, Humphrey Searle and John Lambert, and where he attended masterclasses with Nadia Boulanger. A travelling scholarship enabled him to study with Franco Donatoni in Italy and while there he participated in masterclasses with Luciano Berio and György Ligeti.
He has written within all the main areas of composition and has fulfilled many major commissions, including six for the BBC. His music is regularly performed and broadcast in the UK, Europe and the USA. In recent years he has contributed substantially to the repertoire for wind and brass, including a number of contest pieces for brass band. His work is published mainly by Novello, but also by Forsyth, Kirklees, Maecenas and Studio. He has lived in Dublin since 1992.
Contemporary Music Centre, Ireland