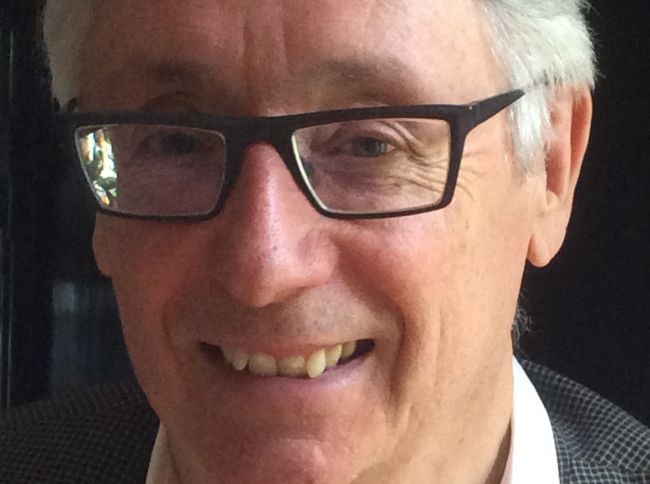 In the sense that modernism is not a style, but a tenet - nothing is given and there is no received language - I consider myself a committed modernist.
Kevin Volans was born in Pietermaritzburg, South Africa, and studied at the University of the Witwatersrand and later with Karlheinz Stockhausen and Mauricio Kagel in Cologne. He moved to Ireland in 1986 and has been an Irish citizen since 1994. He lives in Co. Cork.
In the mid-seventies his work was associated with the New Simplicity - the beginnings of postmodernism in Germany. In 1979 after several research trips to South Africa, he began a series of pieces based on African composition techniques, which occupied him for the next 10 years. Since then his work has explored various aspects of anti-conceptual, non-formal composition in a range of different styles. His work, however, remains essentially modernist.
In 1997 the BBC Music Magazine listed him as one of the 50 most important living composers and he was described by the Village Voice as "one of the most original and unpredictable voices on the planet".
In 1999 the South Bank in London hosted a 50th birthday celebration of his work and for his 60th the Wigmore Hall in London organized a "Kevin Volans Day" of concerts. Subsequent to this latter event he was given the Royal Philharmonic Society Music Award. He has been the featured composer in several European festivals of contemporary music.
He has worked with a number of prominent musicians and ensembles: Kronos, Smith quartet, Barry Douglas, Marc-Andre Hamlin, Peter Donohoe, Michael Tilson-Thomas, the San Francisco Symphony, BBC Symphony, Bayerische Rundfunk, The Royal Flemish Philharmonic, BBC Singers, and many others, as well as dance companies like Siobhan Davies, Shobana Jeyasingh, White Oak and Jonathan Burrows amongst others.
Principal performances in the last years include the Berliner Musikfest, Vienna State Opera, the Salzburger Festspiele, the Lincoln Center NY, Dokumenta Kassel, the Pompidou Centre Paris, Kunstmuseum Bonn, the Chicago Institute of Fine Arts, the Edinburgh Festival, the Barbican London and several times in the BBC Proms.
This year will see the premieres of his 12th String Quartet (played by the Signum Quartet) and 4th Piano Concerto (Barry Douglas and BCMG) in Birmingham and he will be the featured composer in Prague this November, with 2 further premieres of percussion and piano music.
There are some 36 CDs featuring Volans' work currently available.
Contemporary Music Centre, Ireland