CMC will host panel discussions as part of Galway Music Residency's new Music & Musings series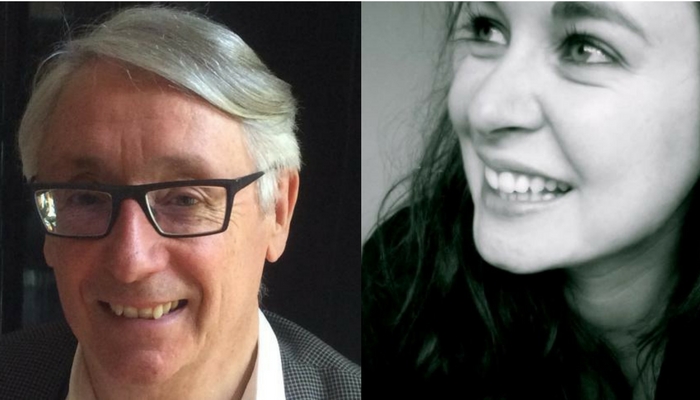 In association with Contemporary Music Centre, the Galway Music Residency presents Music & Musings, a series of candlelit concerts with discussions from the composers, artists and audience, presented in an informal setting.
The events take place at the Black Gate Cultural Centre in October and November and will feature works by Kevin Volans, Amanda Feery, and Jane O'Leary.
The opening event in the series on 20 October includes Kevin Volans' seminal work White Man Sleeps performed by the ConTempo String Quartet. As part of the event, the composer will also join Linda O'Shea Farren, CMC Communications & Projects Manager, and the performers for a discussion about his work and influences in his life, which will also include questions from the audience.
Music & Musings #2 on 20 November will feature the world premiere of a new work for string quartet and uilleann pipes by Amanda Feery, performed again by the ConTempo String Quartet, with uilleann piper Padráic Keane. A discussion involving the performers and composer will also take place as part of the event.