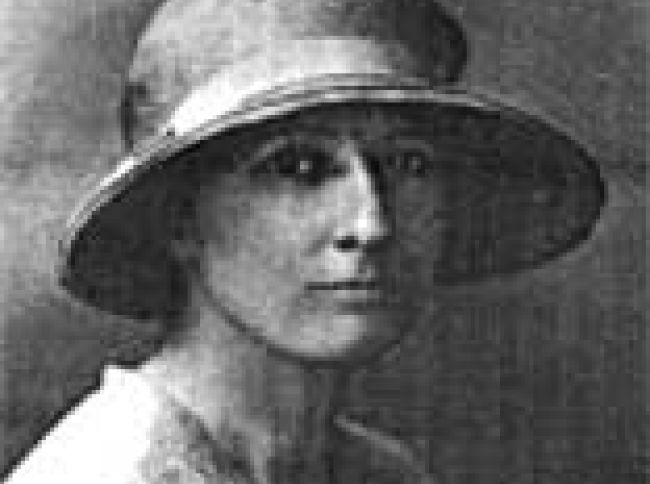 Ina Boyle lived her life at Bushey Park in Enniskerry, Co Wicklow. Aged eleven, she attended her first harmony lesson with an S.S. Myerscough and later continued her studies with Charles Wood, Percy Buck and Charles Kitson. From the outset of her compositional career, Boyle applied her independent nature and good sense to her music. She promoted her compositions and even arranged for a number of her early works to be published so as to facilitate their performance.
Between 1923 and 1939, Boyle made periodic visits to London where she studied composition with Ralph Vaughan Williams who provided Boyle with both practical and personal support. He championed her career and personally endorsed her compositions by writing letters of introduction to influential persons on her behalf.
A prolific composer, her compositions encompass a broad spectrum of genres and include choral, chamber and orchestral works as well as opera, ballet and vocal music. While a number of her works, namely, 'The Magic Harp' (1919), 'Colin Clout' (1921), 'Gaelic Hymns' (1923-24), 'Glencree' (1924-27) and 'Wildgeese' (1942), received acknowledgement and repeated performance during her lifetime, the majority of her compositions remain unpublished and unperformed.