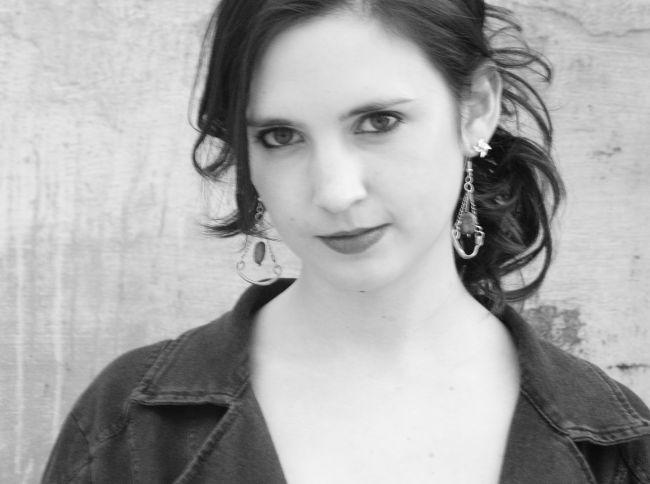 Finola Merivale is an Irish composer currently living in Philadelphia. Her music focuses on intercultural composition and improvisation, and has been performed by orkest de ereprijs, Fidelio Trio, Icarus Ensemble and solo performers such as Natalie Spehar and Kendra Emery. Her compositions have been featured at festivals such as the Bang on a Can Summer Music Festival, the Huddersfield Contemporary Music Festival, the 21st Young Composers Meeting, and other international venues.
She holds an MMus Composition from the University of Leeds. While studying in Leeds, she founded a gamelan ensemble which promoted both traditional and contemporary gamelan music. She has played gamelan for nine years and studied in Indonesia in August 2014. She holds a First Class Honours B.A. in Drama & Theatre Studies and Music from University College, Cork.
Awards include the West Cork Chamber Music Festival Composition Competition Prize in 2015, the Staf Gebruers' Scholarship, the Fusion Arts Exchange Scholarship, and multiple Travel and Training Awards from the Irish Arts Council.
She is currently a Benjamin Franklin fellow at the University of Pennsylvania, where she is pursuing a PhD in Composition. Upcoming projects include a commission from Wild Rumpus, and a new composition for Prism Quartet.