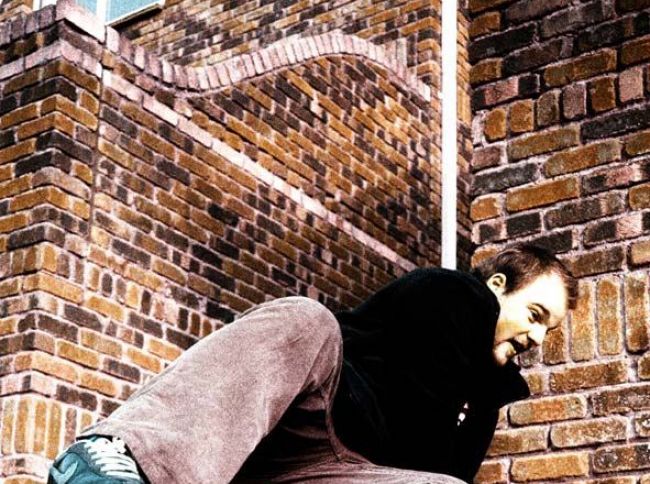 My favourite aspect of music is surprise. It's an uplifting feeling we tend to experience less in our lives as we age and mystery resolves itself, to the mundane. For me this defines the term "New Music", because without it we are only really getting what we expect
Coming to contemporary music through jazz-tinted glasses, Dylan Rynhart's music is fast-paced and engaging. Filled with vocabulary garnered from speech-melody, post-bop and a healthy smattering of everything else.
In 2002 Fuzzy Logic Ensemble was formed as a vehicle for his compositions. He has made two albums of his music with them, most recent has been Mouthpiece, released in 2009.
He has scored music for theatre and an award winning short film and has written extensively for jazz and contemporary classical ensembles, including sax and string quartets, big bands and numerous chamber works. Due to a passion for binaural and surround sound, much of his work features ambitious audio technology, most notably his work for rotating speakers.
Rynhart has a Ph.D in composition from UCC and an M.Phil in music and media technologies from TCD. Currently he runs the "Listen at" project (www.listen.ie), curating a monthly night of music and spoken word that transcends genre.
Contemporary Music Centre, Ireland