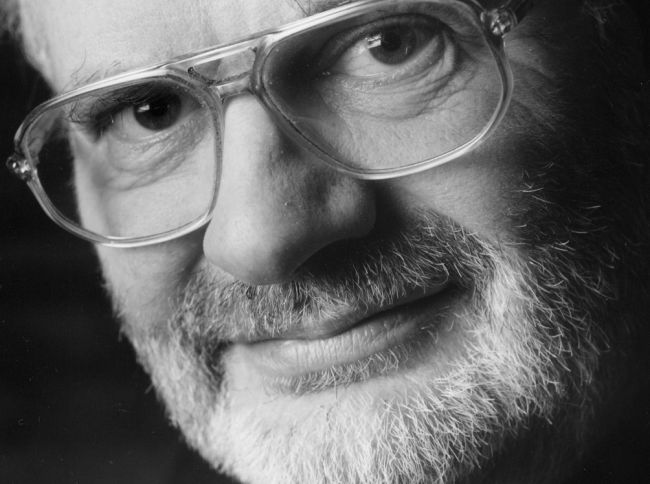 My music is a union of emotional and intellectual elements. A wide range of sources are synthesised into a musical expression that is clear and direct. My musical language presents memorable melodic material in a challenging harmonic framework combining elements of tonal and atonal idioms.
David Harold Cox was born in Portsmouth, England. He studied music at the University of Birmingham between 1964 and 1970 where his composition teachers included John Joubert, Gordon Crosse and Peter Dickinson. He was lecturer and senior lecturer in music at the University of Sheffield from 1970-1993. In 1994 he took up the position of professor of music at University College Cork. He was subsequently appointed Dean of the Faculty of Arts (2003) and then the first Head of the College of Arts, Celtic Studies and Social Sciences (2006-2010)
He has written many works for choral, chamber and orchestral combinations. Commissions include those from the Sheffield Chamber Orchestra, the Arts Council of Great Britain, the Cork International Choral Festival and the Arts Council of Ireland.
Contemporary Music Centre, Ireland