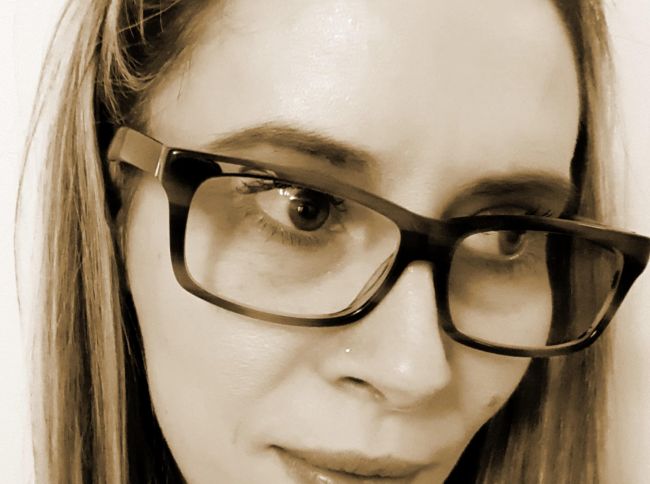 Amy Rooney is a composer from Co. Down. Her works show a particular interest in the generation of microrhythms, investigating whether the pursuit of such minute inflections is best achieved through mathematically exact scores or a more improvisational approach. Many of her scores employ the use of aleatoric procedures as a means of generating dense rhythmic textures. 

Amy's works have been performed by various soloists and ensembles including Jack Quartet, RTE Con Tempo Quartet, Concorde, Tonnta, Kirkos, Hard Rain, Crash Ensemble and the Ulster Orchestra among others.

Amy holds a PhD in Composition from Queen's University, Belfast.