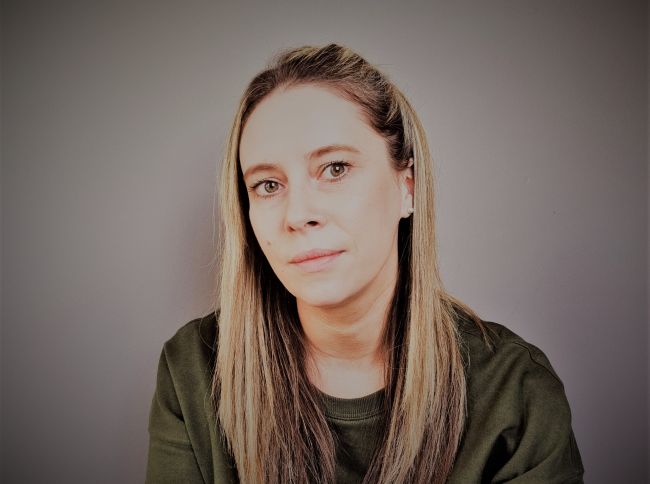 Amy is a composer from Co. Down. She read music at Queen's University Belfast, where she completed a PhD in Composition. Her preference is for music which involves some degree of co-creativity; this can present itself through an interactive score, where various decisions assigned to the player produce music that is nuanced, natural and flexible.
Amy's works have been commissioned and performed by various soloists and ensembles including Jack Quartet, RTÉ Con Tempo Quartet, Concorde, Tonnta, Kirkos, Hard Rain, Crash Ensemble and the Ulster Orchestra among others. Her music has also been broadcast on BBC Radio 3, RTÉ Lyric FM and Near FM. Her work is featured on several albums, including A Terrible Beauty from Hard Rain Ensemble, Reactions from Crash Ensemble and New Music::New Ireland 4 released by CMC in 2022.
Amy is represented by the Contemporary Music Centre, Dublin.