National Symphony Orchestra and the Contemporary Music Centre, Ireland in association with RTÉ lyric fm announce composers selected for Composer Lab 2023

The Contemporary Music Centre, Ireland (CMC) and the National Symphony Orchestra, in association with RTÉ lyric fm, are delighted to announce the composers selected to participate in the sixth year of Composer Lab. The successful applicants for Composer Lab 2023 are Geoff Hannan, Daragh Black Hynes, Tom Lane and Amy Rooney.
Composer Lab is a professional development initiative aimed at composers who wish to write for Symphony Orchestra and focuses on providing these composers with a creative and open environment to deepen their experience in writing for symphonic forces, under the mentorship of composer David Fennessy.
The four participant composers will commence work on their compositions (6–8 minutes in length) in preparation for a one-to-one mentoring session at the Contemporary Music Centre, Ireland with composer mentor David Fennessy in late February 2023.
This will be followed by an orchestral workshop with the section principals of the National Symphony Orchestra in May 2023. Here, the composers learn how to work with a large symphony orchestra and acquire the skills necessary to adapt and assimilate orchestral requirements into their compositions. They also receive guidance and advice from the NSO and CMC team on preparing and presenting their final scores.
In July 2023, the four composers will participate in a workshop that will be open to the public. Each composer will receive the opportunity to work with the full orchestra in a workshop facilitated by mentor composer David Fennessy and conducted by Gavin Maloney.
Composer Lab 2023 will culminate in a public performance of the composers' works performed by the National Symphony Orchestra, under the baton of conductor Gavin Maloney, in a live radio and online broadcast on RTÉ lyric fm. This performance will be open to the public. Listen back here to the Composer Lab 2022 premieres which were broadcast live on RTÉ lyric fm as part of RTÉ lyric Live presented by Paul Herriott. 
Meet the Composer Lab 2023 Participant Composers: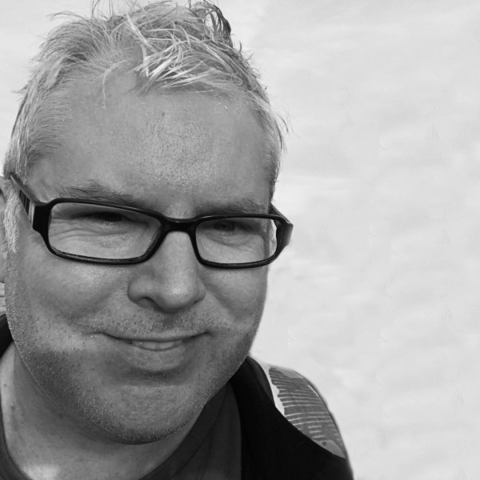 Geoff Hannan
Geoff Hannan was born of Irish parents in London, UK. In 1998 he was awarded the Gaudeamusprijs for Rigmarole. He has been performed at the Huddersfield Contemporary Music Festival, the London Sinfonietta's 'State of the Nation' and SOUNDINGS at the Austrian Cultural Forum by groups such as the Ives Ensemble (Netherlands), IXION, CONTINUUM (Canada) and EXAUDI Vocal Ensemble. In 2019 he was awarded an Ivor Novello for Pocket Universe.
Geoff has also written the music for the multi-award-winning animation Kahanikar and the BAFTA-nominated short Take Your Partners. As an arranger he has transcribed Elgar's Enigma Variations for piano quartet, John Williams' Prologue and Main Title Music from Superman the Movie for piano duet, and Harrison Birtwistle's Carmen Arcadiae Mechanicae Perpetuum for percussion quartet with the composer's blessing.
Geoff lives in Dublin, Ireland, and his music is represented by Donemus.
"His music is not harmless pastoral panacea or cream cake. It can be a bracing tonic, or open windows onto magical and insane soundscapes" — Michael Finnissy.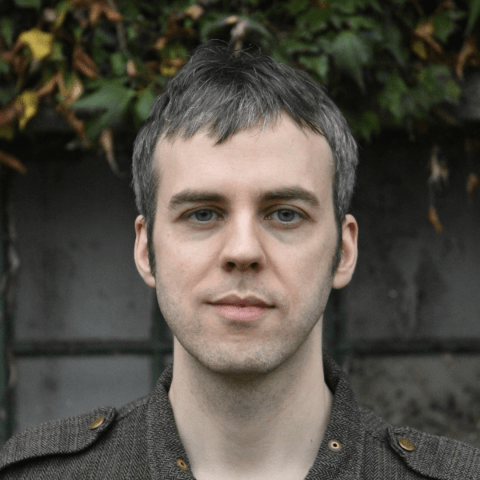 Daragh Black Hynes
Daragh Black Hynes is a Dublin born composer and guitarist. His works have been performed by Chamber Choir Ireland, ConTempo Quartet, Concorde Ensemble, Elaine Clarke, Kazuhito and Koyumi Yamashita, Katalin Koltai, and others, and his electronic music output includes the release 'Relative States Volume I', an album of works which received extensive play by Bernard Clarke on RTE Lyric FM The Blue of the Night. His recent works include the choral work Behind This Light, chosen as the winning entry for the 2022 Seán Ó Riada Composition Competition, and guitar piece Proteus for Hungarian guitarist Katalin Koltai, which was selected for the 'Ulysses Journey 2022' project. He is currently collaborating with flutist Emma Coulthard on a new work for flute and tape as part of the 2022 CMC Colleagues initiative. He completed PhD studies with Gráinne Mulvey at TU Dublin Conservatoire in 2021, where he currently lectures in composition and music theory.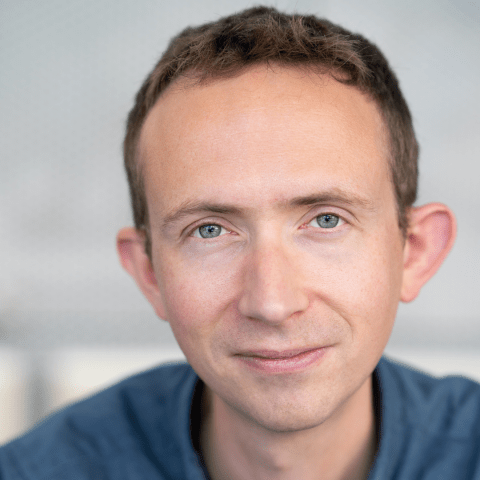 Photo by Eamonn B. Shanahan
Tom Lane
Tom Lane is a Dublin-based composer. He studied composition at Balliol College Oxford, the Royal Academy of Music and the Berlin University of the Arts. He recently received his PhD in composition from University College Cork. He works frequently to create new music for dance, theatre and opera productions as well as new scores for instrumental and vocal ensembles. Tom has been commissioned to write music for the Banbha Quartet, Cantairí Óga Átha Cliath, Cork Opera House, John Scott Irish Modern Dance Theatre, Northern Ireland Opera, Cantairí Avondale, The Abbey Theatre, Kirkos Ensemble, Pipeworks Organ Festival, The Globe Theatre, The Almeida Theatre and The Ark Theatre. The Wanderer, a new dance opera with music by Tom Lane, libretto by Jessica Traynor and choreography by John Scott was performed in Cork Opera House as part of the 2022 Cork Midsummer Festival. Recent work for theatre includes composition for the Abbey Theatre's 2022 production of The Weir directed by Caitríona McLaughlin, and the Olivier Award nominated The Tragedy of Macbeth at London's Almeida Theatre directed by Yaël Farber and starring Saoirse Ronan and James McArdle.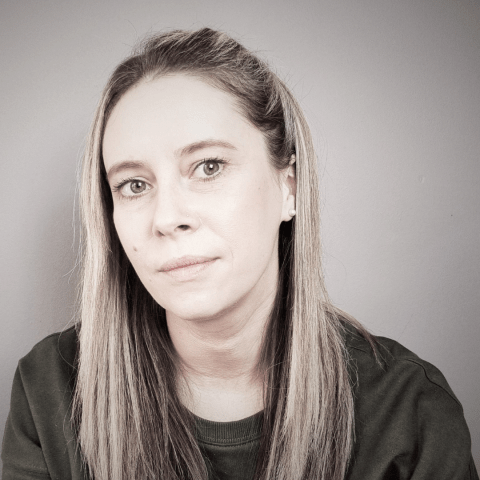 Amy Rooney
Amy is a composer from Co. Down. She read music at Queen's University Belfast, where she completed a PhD in Composition. 
Her preference is for music which involves some degree of co-creativity; this can present itself through an interactive score, where various decisions assigned to the player produce music that is nuanced, natural and flexible.
Amy's works have been commissioned and performed by various soloists and ensembles including Jack Quartet, RTÉ Con Tempo Quartet, Concorde, Tonnta, Kirkos, Hard Rain, Crash Ensemble and the Ulster Orchestra among others. Her music has also been broadcast on BBC Radio 3, RTÉ Lyric FM and Near FM. Her work is featured on several albums, including A Terrible Beauty from Hard Rain Ensemble, Reactions from Crash Ensemble and New Music::New Ireland 4 released by CMC in 2022.