CMC at Classical:NEXT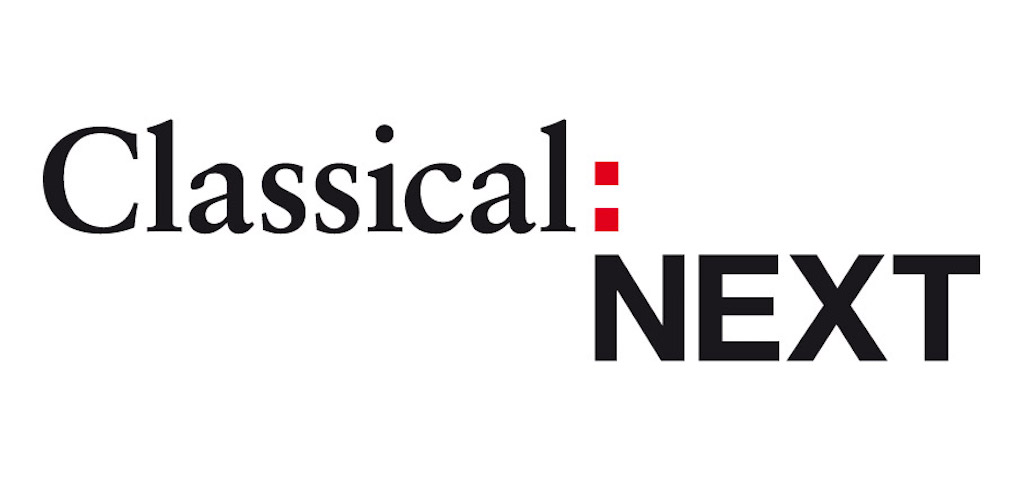 CMC will attend the annual Classical:NEXT meeting in Rotterdam this month.
Taking place from 16–19 May, Classical:NEXT is an industry gathering for classical and art music, and includes conference sessions, showcase performances and networking opportunities for participants.
CMC's Director, Evonne Ferguson, will chair a panel discussion on 19 May entitled CTRL - ALT - Compose - What does it take to be a composer in the 21st century? The panel is presented by PRS Foundation in association with CMC and will focus on the challenges and opportunities for composers at different stages in their career in today's musical climate. Panelists include Irish composer and concert promoter Matthew Whiteside alongside composer/pianist John Kameel Farah (Canada/Germany) and composer/educator Vanessa Lann (US/The Netherlands).
CMC's attendance is part of an Irish delegation at the meeting, which is made possible thanks to funding from Culture Ireland. The delegation includes representation from, among others, Crash Ensemble, Association of Irish Composers, Chamber Choir Ireland, Music Network, and the Irish Baroque Orchestra.
The Irish delegation will also hold a reception for meeting participants on 17 and 18 May, between 5–6pm at the Irish stand (stand no. 11).
Further details on Classical:NEXT here.