Brian Irvine and Jennifer Walshe nominated for a British Composer Award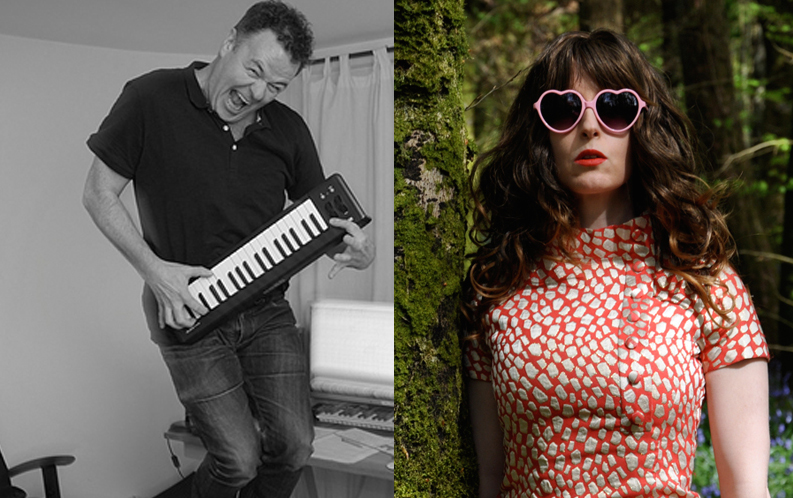 The shortlist of the annual British Composer Awards has been published and includes a nomination for Irish composers Brian Irvine and Jennifer Walshe for their work 13 Vices.
13 Vices is a work for ensemble, improvisers, conductor and voice inspired in part by Mihail Chemiakin's Children are the victims of adult vices, a series of grotesque sculptures located in a park in Bolotnaya Square, Balchug, 800 metres south of the Kremlin in Moscow.
The work was presented by Moving on Music and toured across Ireland and to London in April 2015 with a performance in Aberdeen later that year. It was subsequently selected by the PRSF New Music Biennial with featured performances in 2017 Hull City of Culture and London's South Bank Centre in July 2017.
Performers were Jennifer Walshe (voice), Brian Irvine (conduction), the strings of the Red Note Ensemble (violin, viola, cello), Paul Dunmall (saxophone), Paul Rogers (double bass) and Mark Saunders (percussion). CMC interviewed Brian and Jennifer about the project in 2015 and you can listen back to this interview here.
The awards take place on 6 December. More from the British Composer Awards web site