Works by Jane O'Leary and Linda Buckley featured at international festival in New York
CMC composers Jane O'Leary and Linda Buckley will attend this year's MISE-EN Music Festival in New York, taking place from the 20-25 June 2017.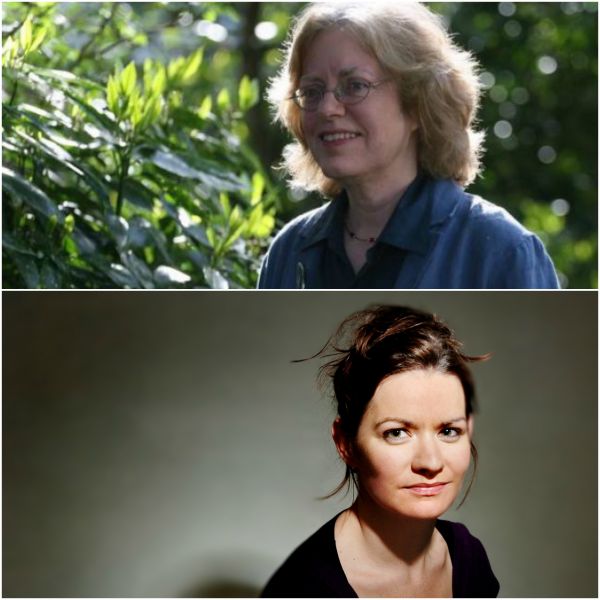 Both composers' works were chosen for the New Music Marathon, which takes place on Sunday 24 June from 4-10pm at the Taipei Culturel Center.  Out of 1,122 pieces submitted to the festival this year, Linda Buckley's Torann (2015) and Jane O'Leary's the passing sound of forever (2015) were chosen. Both works will receive their US premiere at the festival.
The MISE-EN Music Festival is an annual event curated by ENSEMBLE MISE-EN, the renowned New York-based contemporary music collective led by composer Moon Young HA. The festival, which has been running since 2014, presents new contemporary music works, with each composer selected for the festival present over four days of performances, workshops, and rehearsals by the ensemble. Speaking about the festival, composer and artistic director Moon Young HA said:
This festival will serve to honor the legacy of this past year by providing a high-quality, professional performance outlet to many of today's under appreciated compositional talents—all the while, maintaining an enjoyable and accessible atmosphere for our concert audiences. It is our hope, that, through this effort we may achieve a congruity between performers, composers, and audience members, to superb effect.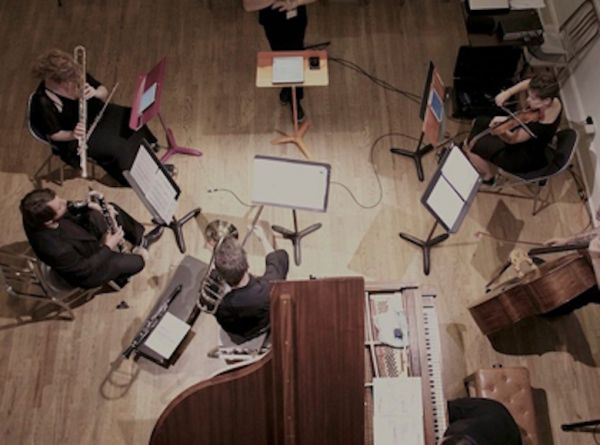 Both composers have been busy recording and composing new music this year. In February, Jane O'Leary released her latest CD on Navona Records to great acclaim, while Linda Buckely, who was awarded a fullbright scholarship to NYU this year will premiere a collaborative show with uilleann piper David Power at the Kilkenny Arts Festival in August. Details of the work and tickets for the performance will be announced on 20 June.