Ailís Ní Ríain wins Paul Hamlyn Foundation composer award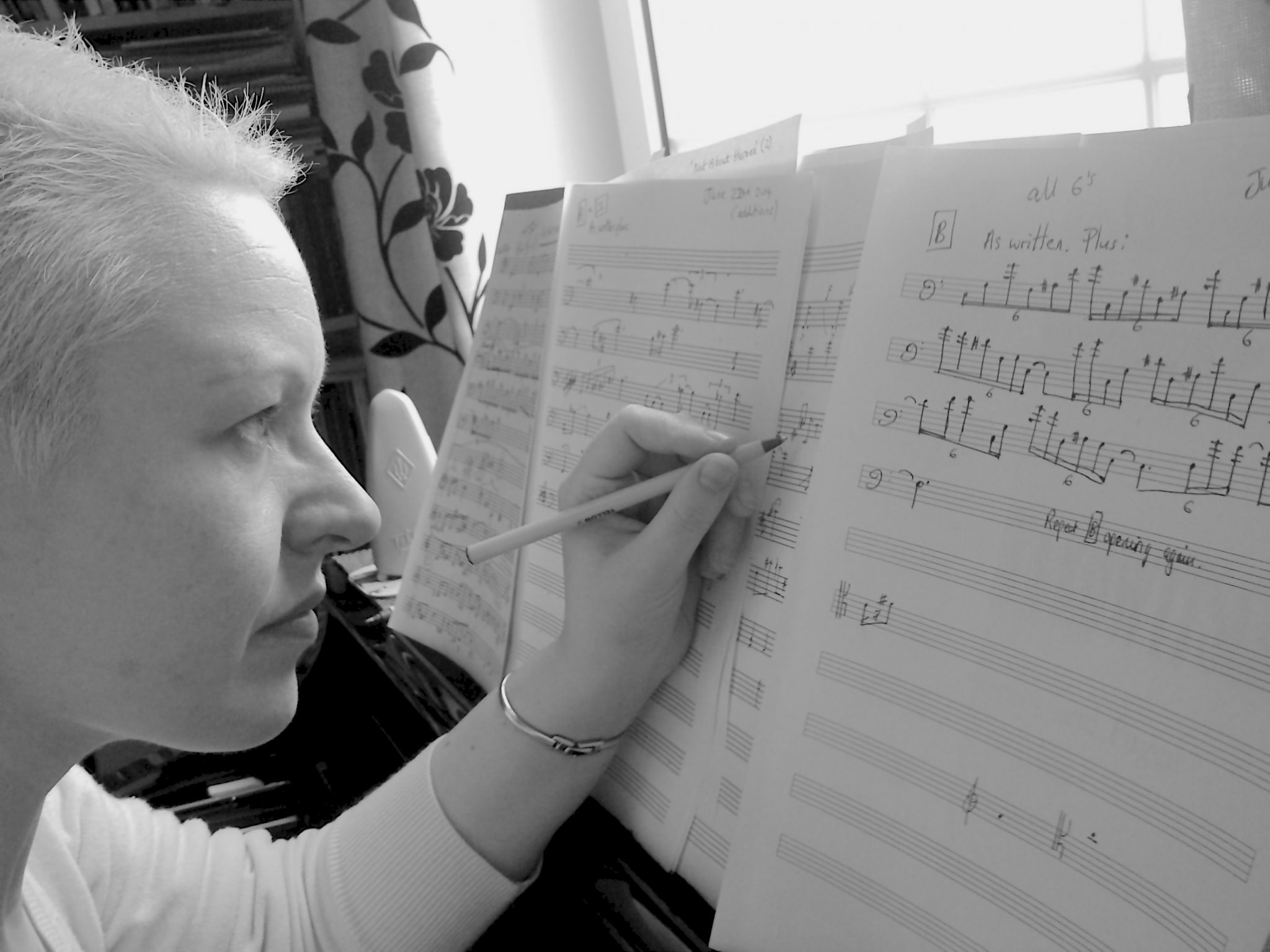 Ailís Ní Ríain is a recipient of the Paul Hamlyn Foundation's (PHF) Awards for Artists 2016. The announcement came at a reception hosted by the foundation in London on 10 November.
The Awards for Artists has been running since 1994 and are the largest individual awards made to visual artists and composers in the UK. The awards are designed to give artists the time and freedom to develop their creative ideas. Ailís Ní Ríain was one of three composers to receive an award, each valued at £50,000. The other two were Daniel Kidane and Heather Leigh.
Ailís Ní Ríain:
I am very grateful indeed to have been selected for this award. It comes at an important cross-roads for me as a creative artist and is something I feel honoured and proud to accept.
More on the award here.