CMC releases a new podcast
CMC launches 'amplify', a new podcast on contemporary music and composers from Ireland

This fortnightly podcast aims to present new music from the island of Ireland in an engaging and innovative way. amplify will explore current issues relating to new music in Ireland, and will profile some of its most interesting voices through interviews, features and discussions.
In its role as a key network organisation for new music, through amplify, CMC will disseminate new music from the island of Ireland to both national and international audiences and give a voice to this vibrant and dynamic artistic community.
"CMC hopes that amplify will become embedded in the new music sector on the island, reaching both the regular contemporary music audience and new listeners who are culturally curious," says Evonne Ferguson, CMC Director and co-presenter of the podcast. "CMC believes that this dedicated podcast for new music from Ireland has the potential to raise the profile of contemporary music from the island of Ireland, and provide a space for critical reflection and engagement with the music, and with many of the artform's key issues and initiatives."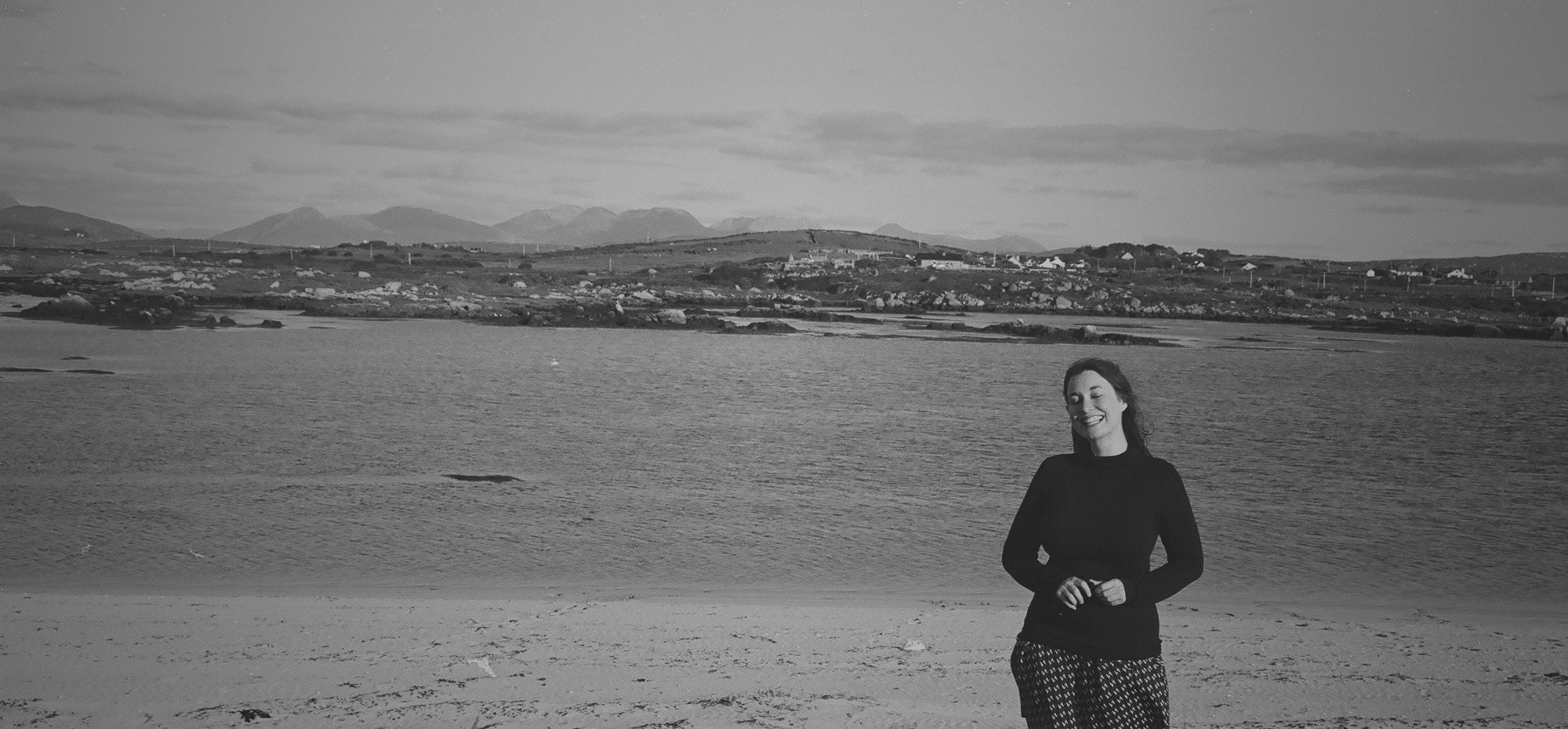 Amanda Feery
The first episode of amplify features a conversation with composer Amanda Feery on her recent work and on the current economic challenges of working as a composer in Dublin.
Episode 1 of amplify is available to listen to here. This episode is presented by Evonne Ferguson and Jonathan Grimes, with recording and production by Keith Fennell.